Jeila Gueramian: Let's Step Inside
July 10 -
September 25, 2022
Get tickets
Experience a magical environment created by artist Jeila Gueramian. Full of whimsical creatures and surprising elements hand-crafted from recycled textiles, the site-specific installation invites visitors to lose themselves in this magical, alternative world and be transported back to a time and place of comfort. Guests are encouraged to experiment with a variety of crafts to learn about the techniques, materials, and ideas explored by the international artists featured in the exhibition Tradition Interrupted. This interactive, family-friendly space is open during regular Museum hours. Don't miss visiting the joint exhibition on view at the Katonah Village Library.
Free with Museum admission.
Exhibition Images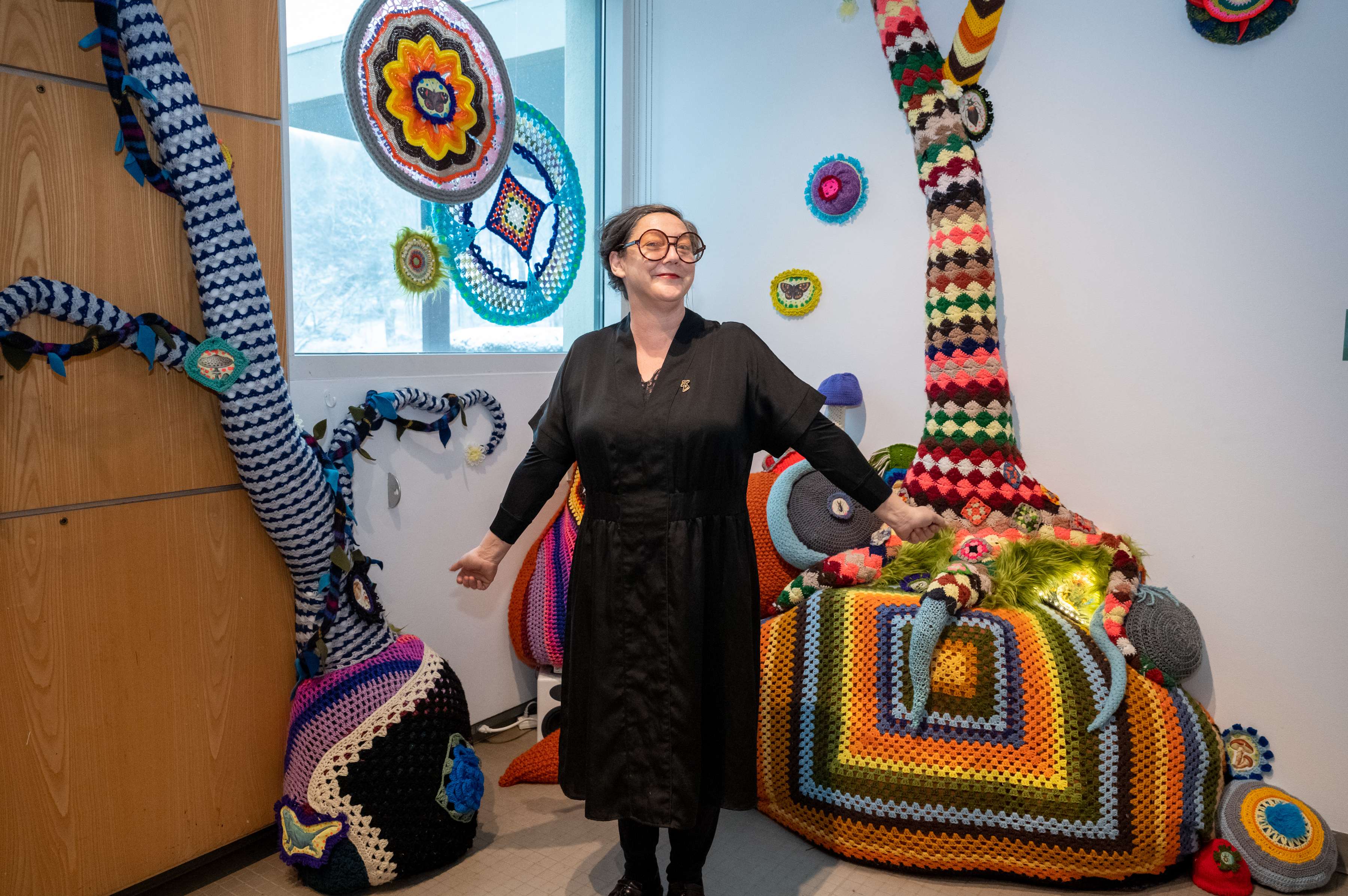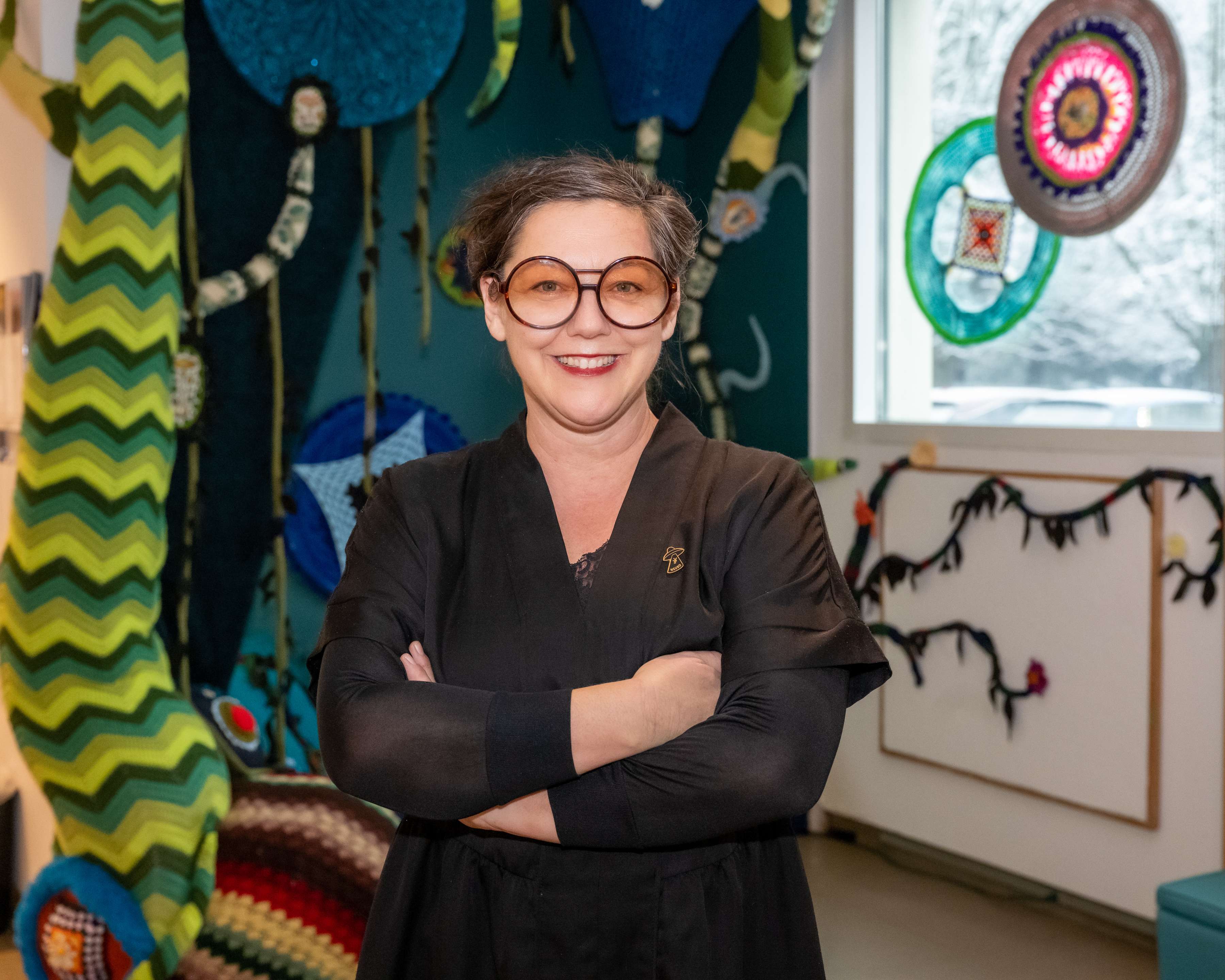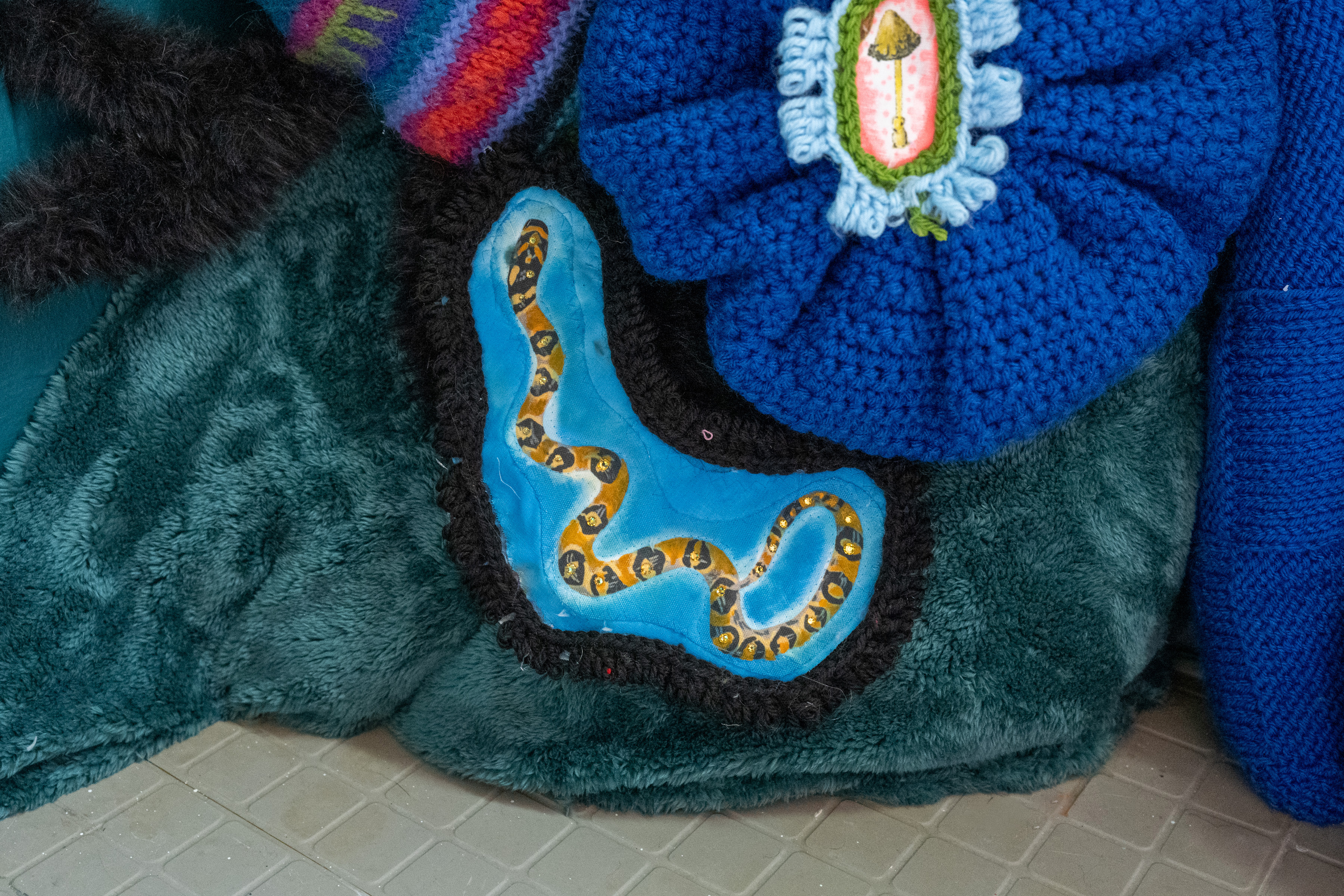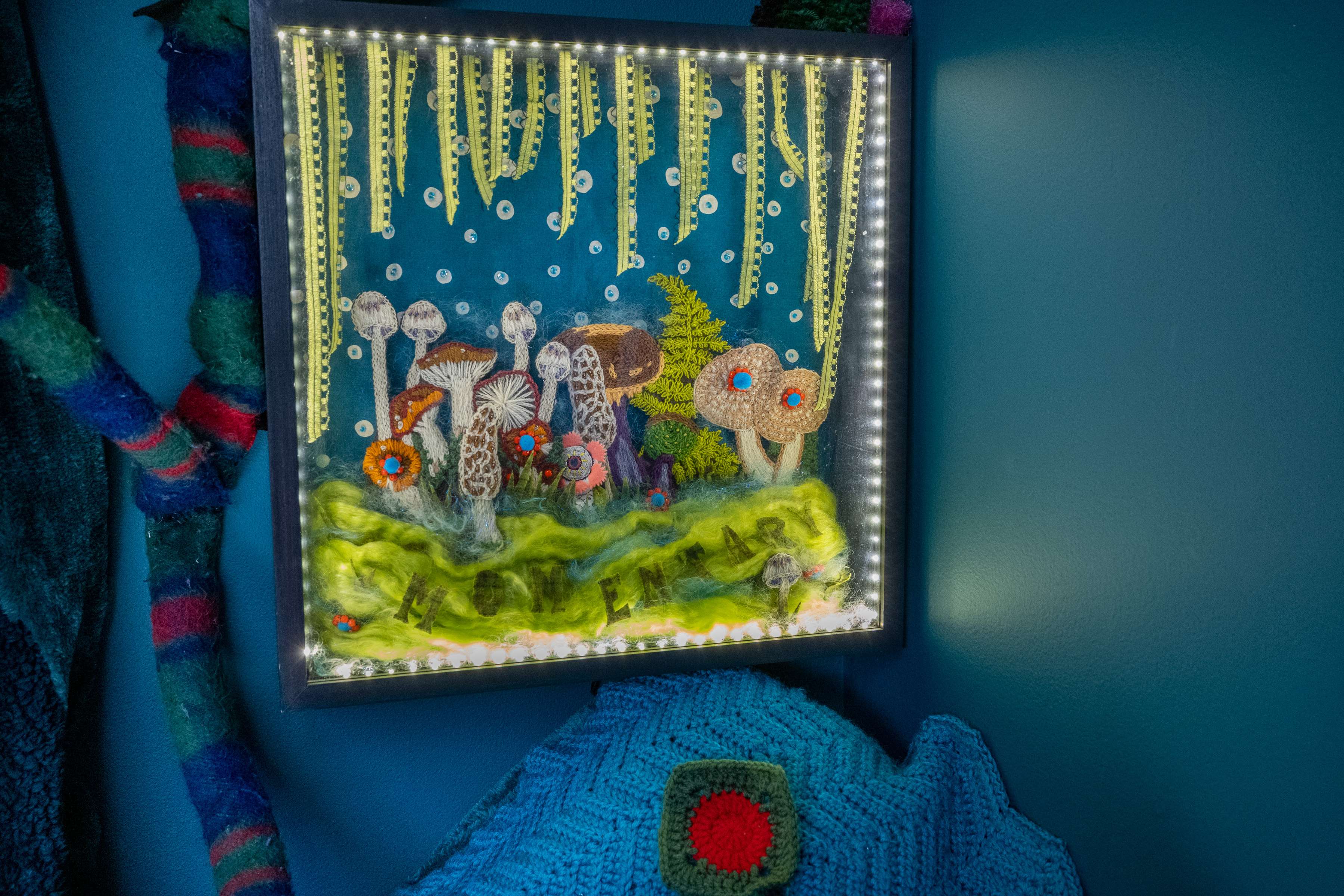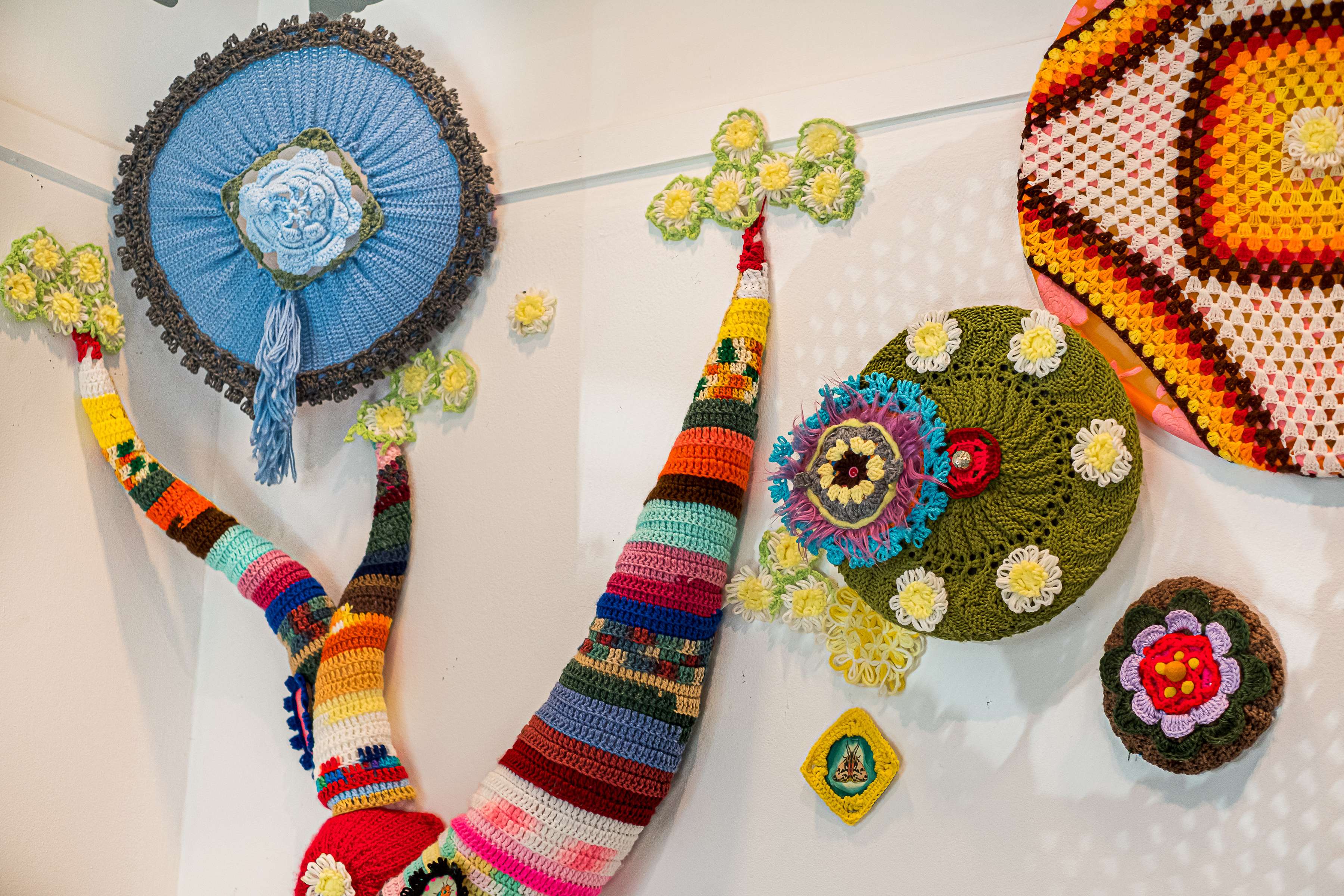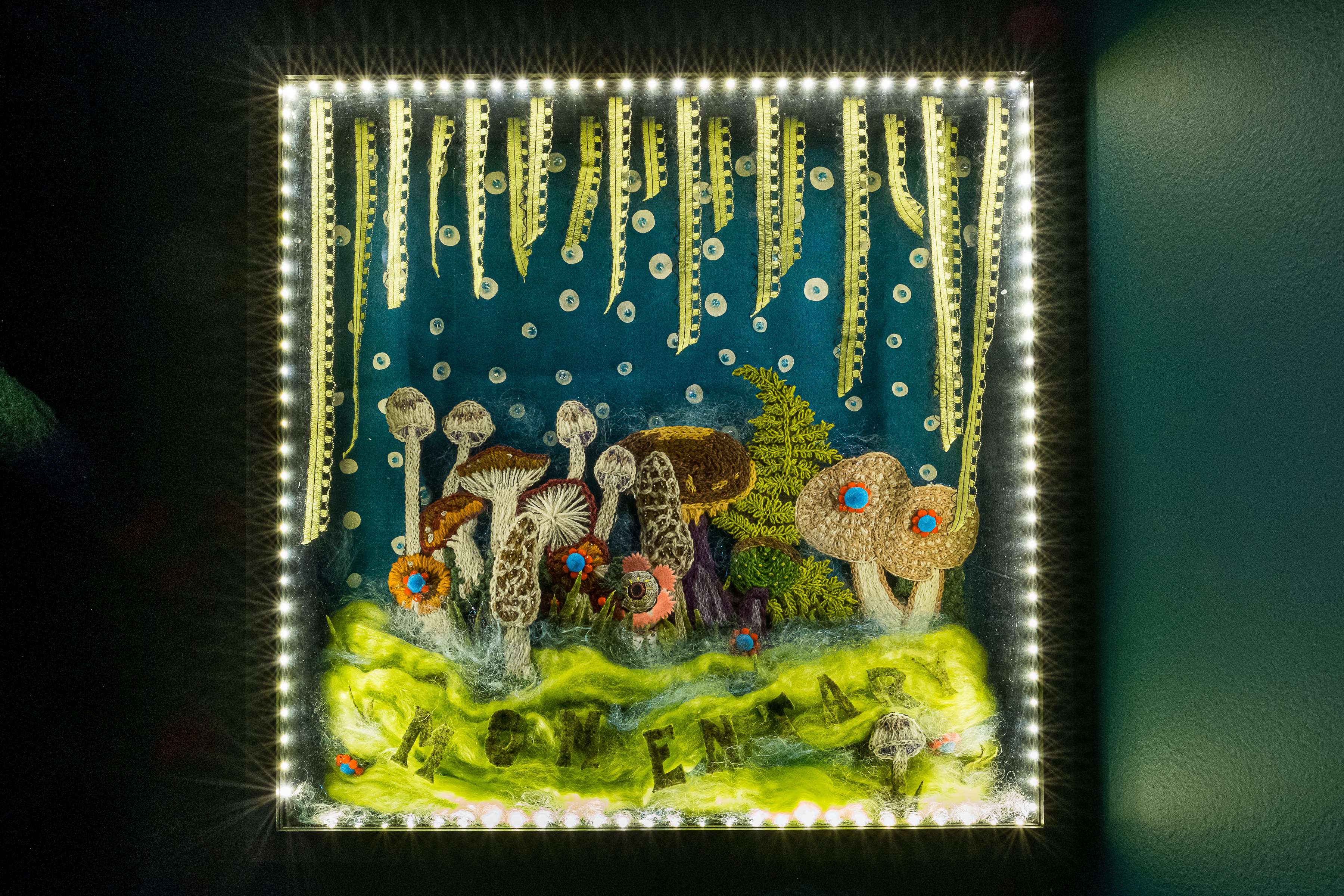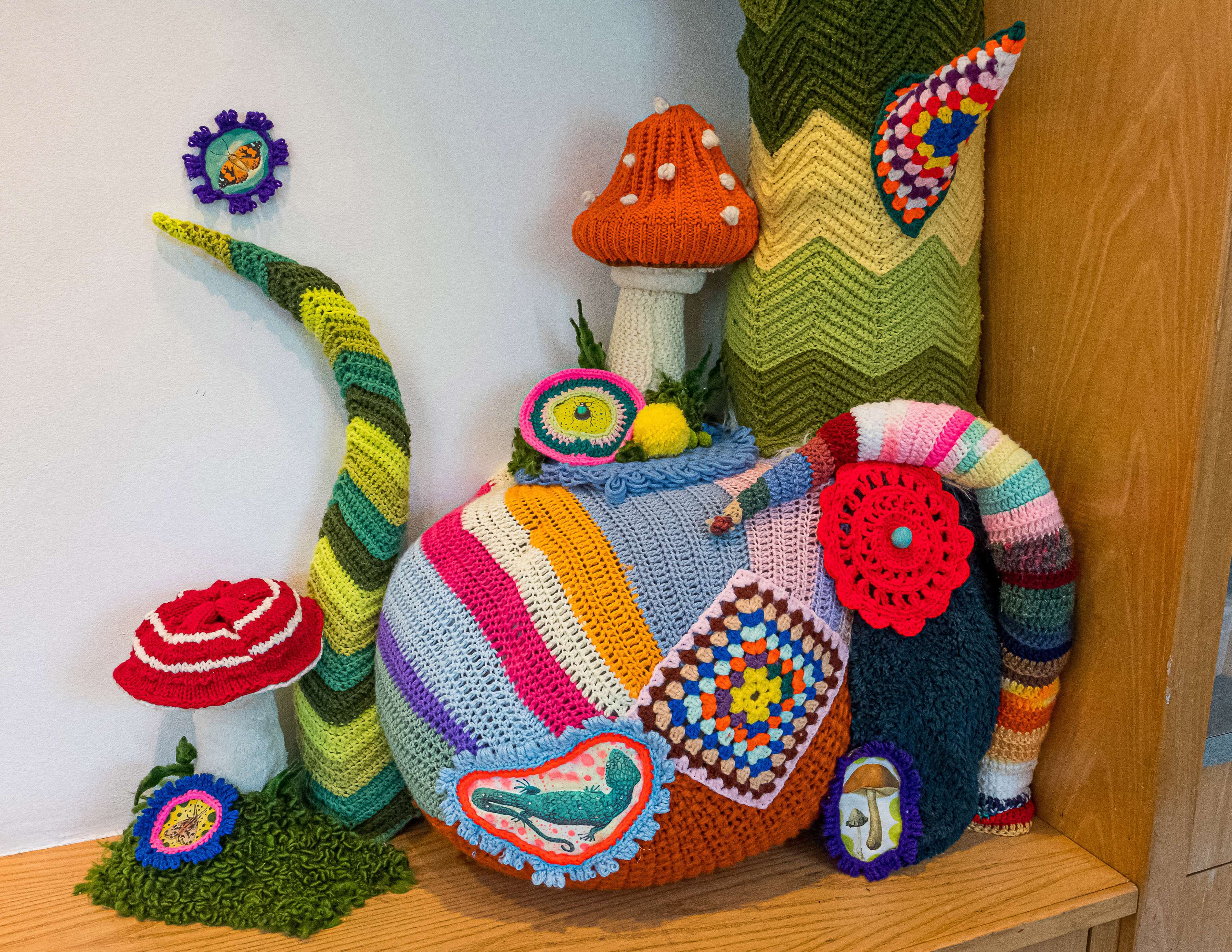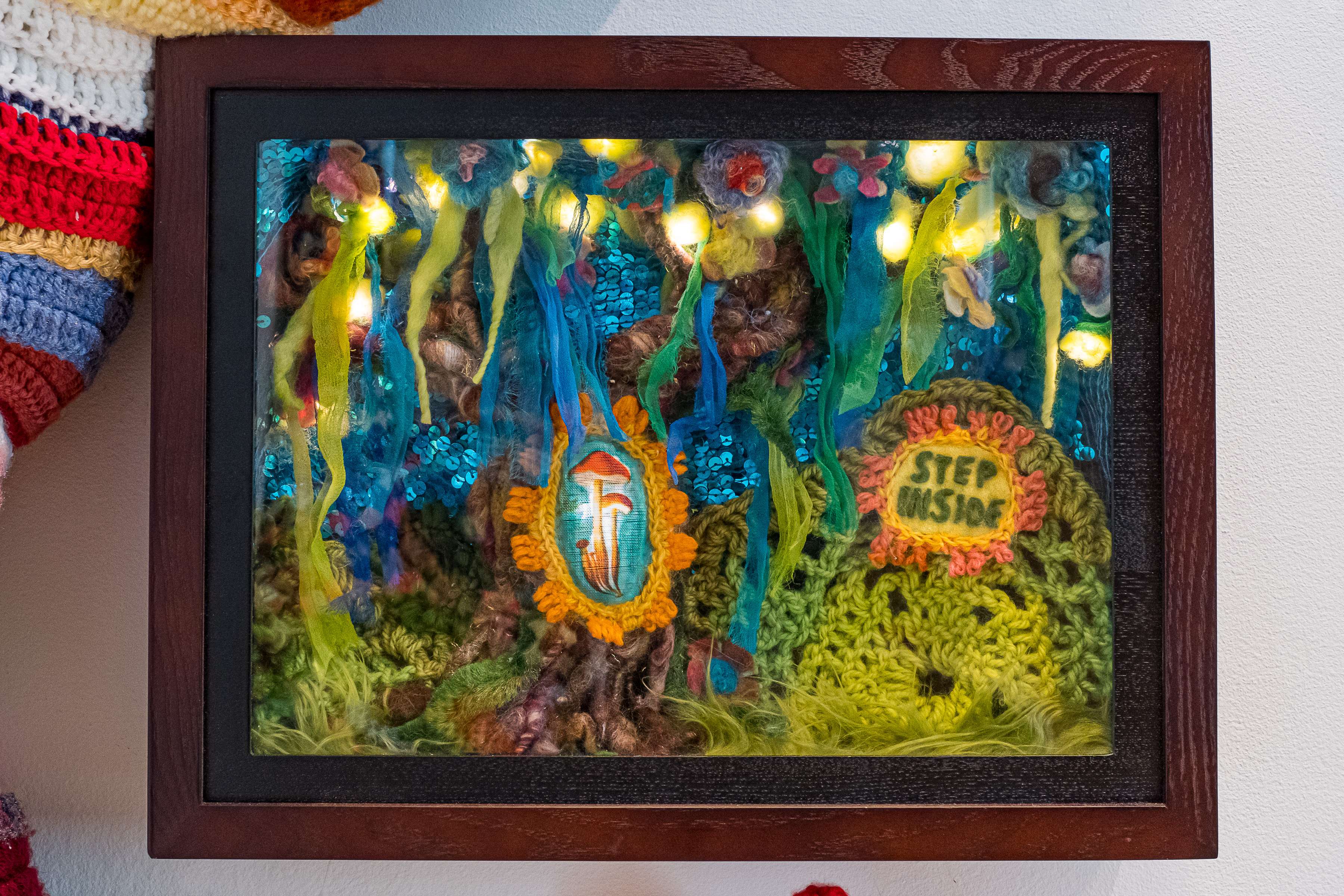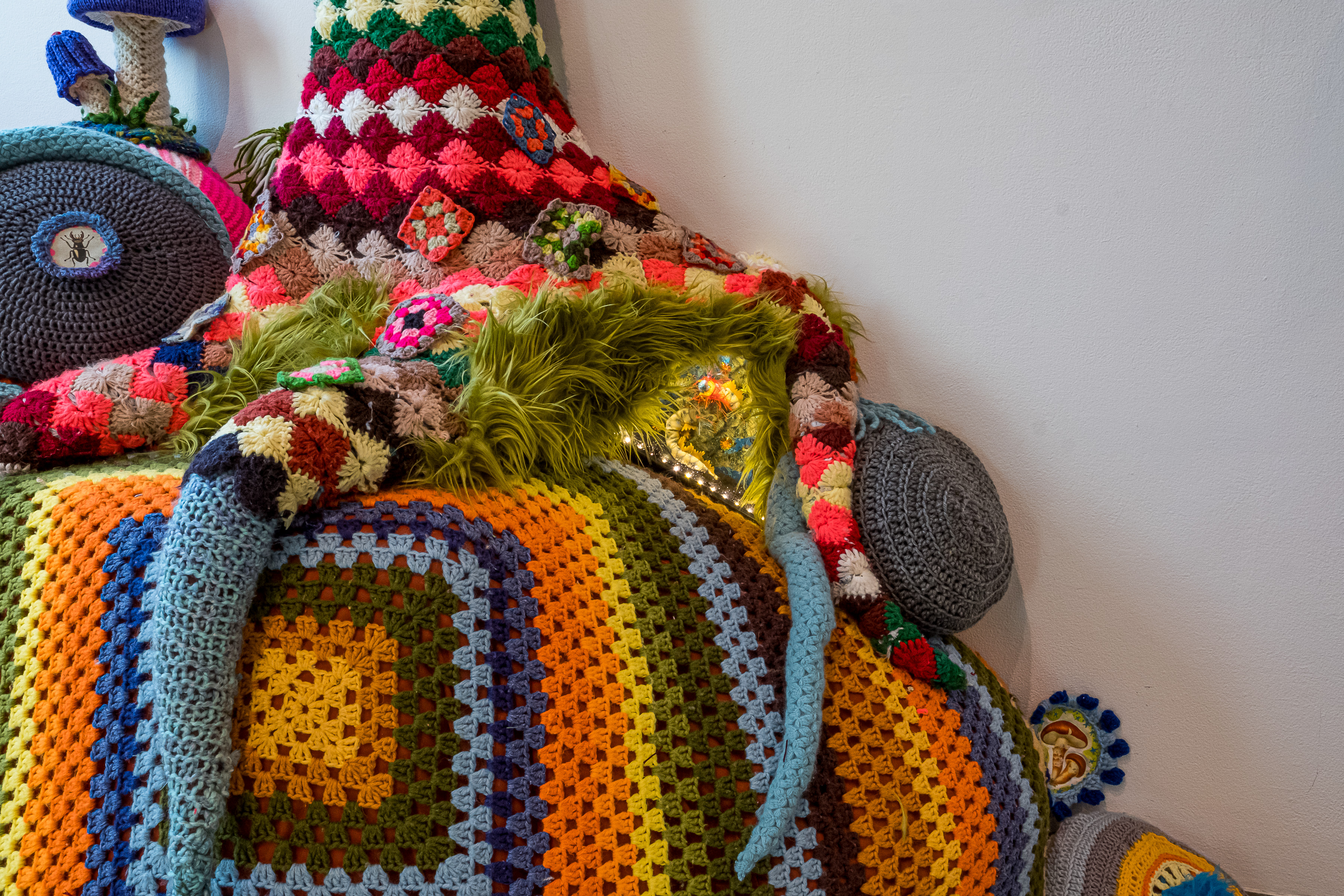 Artist
Jeila Gueramian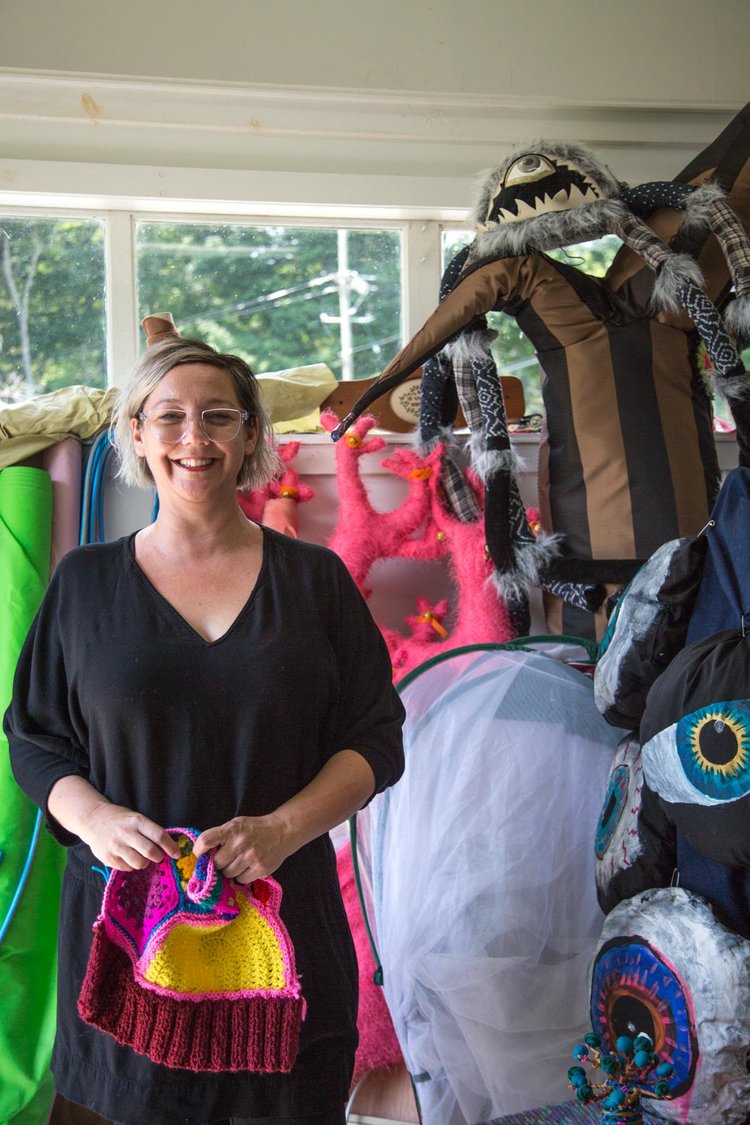 Jeila Gueramian is a multidisciplinary artist who lives and works in Brooklyn and Wassaic, New York. She attended Otis Parsons School of Design and has a background in costume, prop, and art design. Gueramian is known for her whimsical and large-scale installations using repurposed textiles including ones at Crystal Bridges Museum of American Art in Arkansas, Columbus Museum of Art in Ohio, and the Children's Museum of Art in NYC. She has exhibited and been a Board Member at the Wassaic Project. Her site-specific installation at the Katonah Museum of Art is a collaboration with the the Katonah Village Library. The artist says, "I like to inspire exploration. I create alternate worlds and invite people to lose themselves in them: awaken their senses, feel like a kid, be in the moment, laugh or be a little scared, stop and ask a question, get involved in a fantasy, believe in the magical."
Watch Jeila Gueramian talk about her process of making Let's Step Inside which is about growth and change, moving us out of these last constrictive, dark years and into a lighter, positive future.
Watch Gueramian explain her process and how she developed her work It's You for Crystal Bridges.
Explore Jeila Gueramian: Let's Step Inside
Exhibition Support
This project is supported in part with federal American Rescue Plan Act (ARPA) funds allocated to the New York State Library by the Institute of Museum and Library Services (PDF).
The views, findings, conclusions or recommendations expressed in this exhibition do not necessarily represent those of the Institute of Museum and Library Services.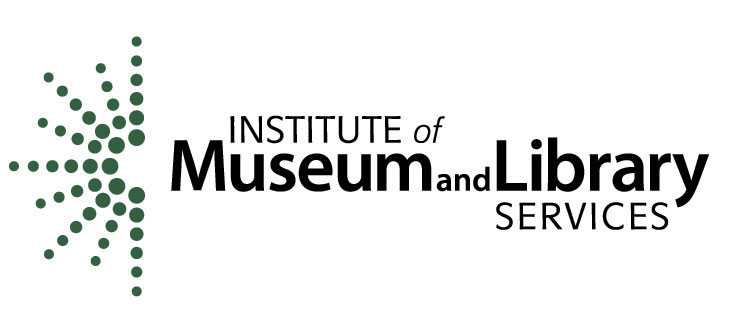 Credits
Photos by Margaret Fox and Tim Grajek.
Also on view
July 10 -
September 25, 2022
July 10 -
September 25, 2022