Support the Museum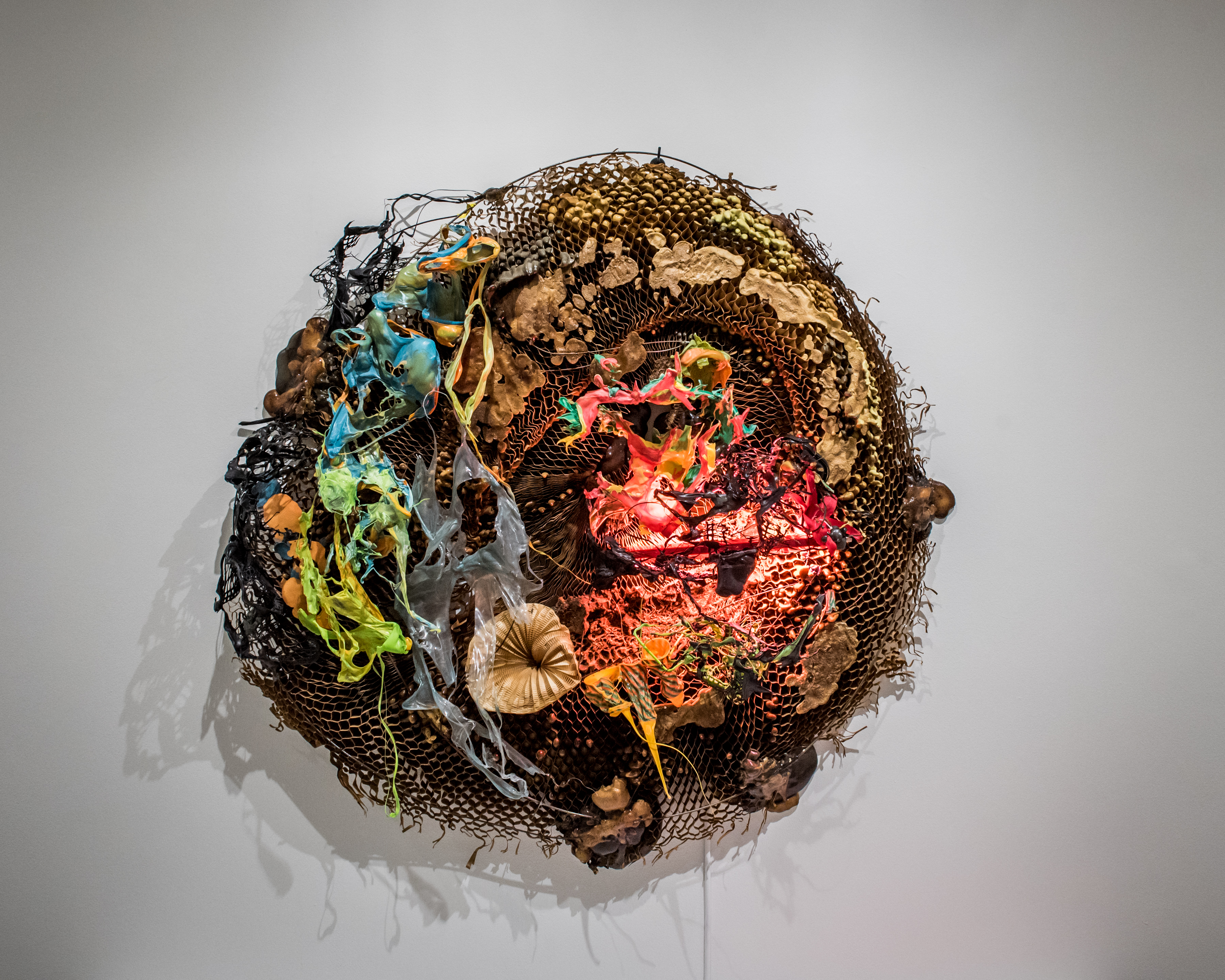 From presenting emerging artists to reevaluating the iconic narratives in art, everything you experience at the Katonah Museum of Art is made possible through the generosity of individuals, corporations, and foundations. Your generosity enables the Museum's exhibitions, educational initiatives, and public programs.
Art has the power to educate, entertain, influence, and move individuals to social action.
Art forces us to look beyond that which is necessary to survive, leading us to create for the sake of expression and meaning.
Art influences society by changing opinions, instilling values, and translating experiences across space and time.
Art in this sense is communication—it allows people from different cultures and different times to communicate with each other via images, sounds, and stories.

Museums are more relevant today than than ever. From addressing key social issues to transforming how we see the future, the humble museum has the power to reflect and shape our society.
Please consider a donation to the KMA. Your generosity helps sustain the Museum's 65+ years of enriching exhibitions and events, enables diverse audiences to experience the power of art, and plays a vital role in the KMA's future. Please reach out to development@katonahmuseum.org or 914-767-2971 to donate or join today.
Explore More: