Family Days
Fun for the Whole Family!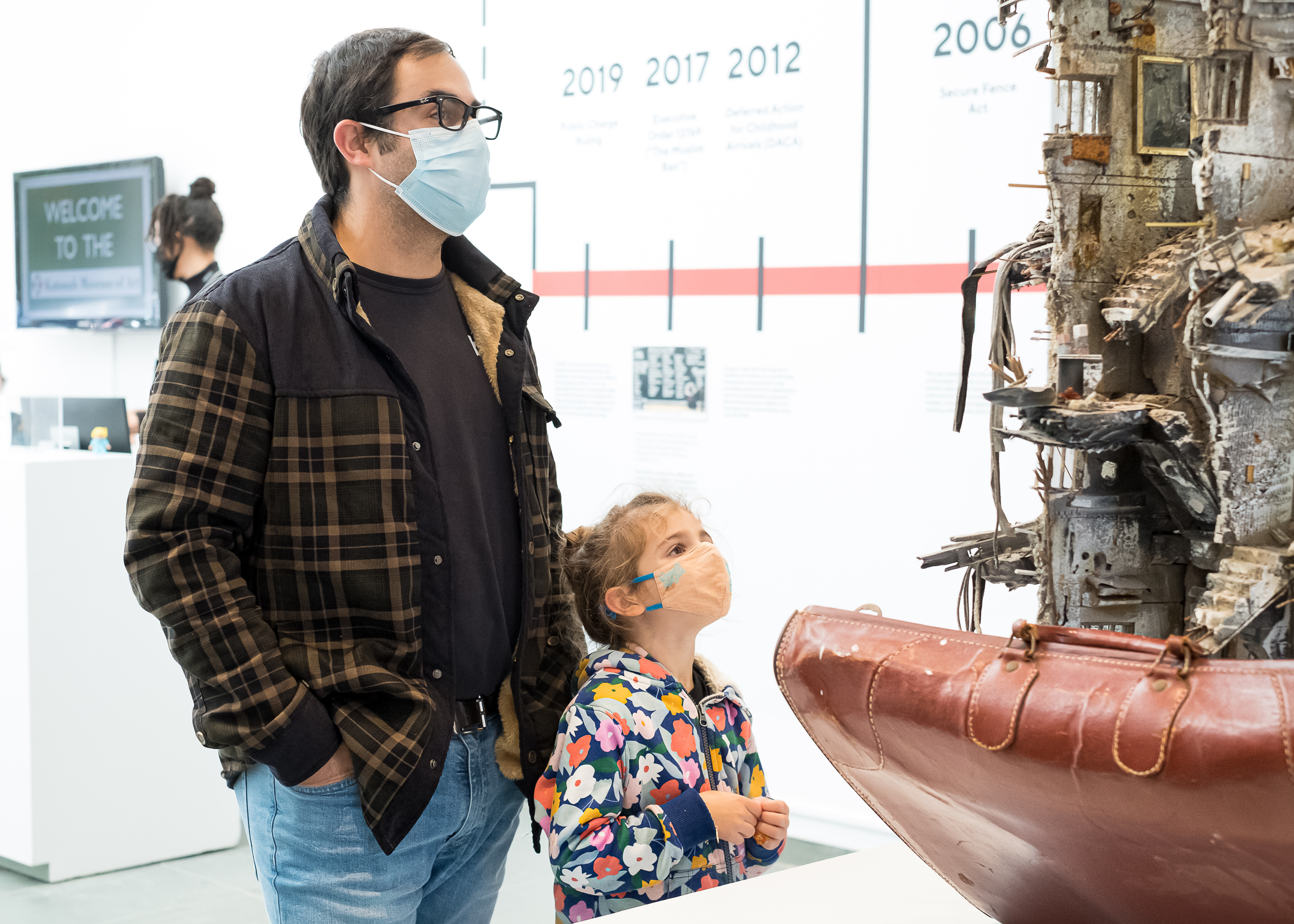 Afternoons of fun await visitors of all ages at the KMA. Family Days at the KMA offer a way for visitors to actively engage with the Museum, the exhibitions, and each other. Participants enjoy gallery tours, hands-on activities, special performances, book readings, and more. All family members — young and old — are welcome!
UPCOMING EVENTS
Sunday, December 3, 2023 12:00 PM – 4:00 PM
Family Day: Textile Creations
Fun for all ages at this season's Family Day, delving into textile artistry. From block print patterning to weaving experiments and fabric collage, textiles take on many creative forms through unique art projects. Guest artist Rhonda Khalifeh, whose installation is featured in the Pollack Family Learning Center, leads an interactive fabric arts project throughout the afternoon.
---
PAST EVENTS
Saturday, December 3, 2022
Family Day: Celebrating Jerry Pinkney
Families enjoyed an afternoon centered around the art and legacy of Jerry Pinkney. Attendees created alongside illustrators Bryan Collier (collage) and Eric Velasquez (watercolor) and heard book reading by special guests including Gloria Pinkney.
Sunday, July 31, 2022
Traditions with a Twist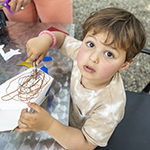 Traditional dance, food, and crafts were re-imagined in this fun afternoon of family activities. Family members participated in an international dance fusion with Milerka Rodriguez, made Global Summer Rolls with ingredients from around the world with Ms. Jessica of Curiosity Club, and enjoyed craft-inspired art projects with a twist.
Saturday, May 14, 2022
Fantastical Worlds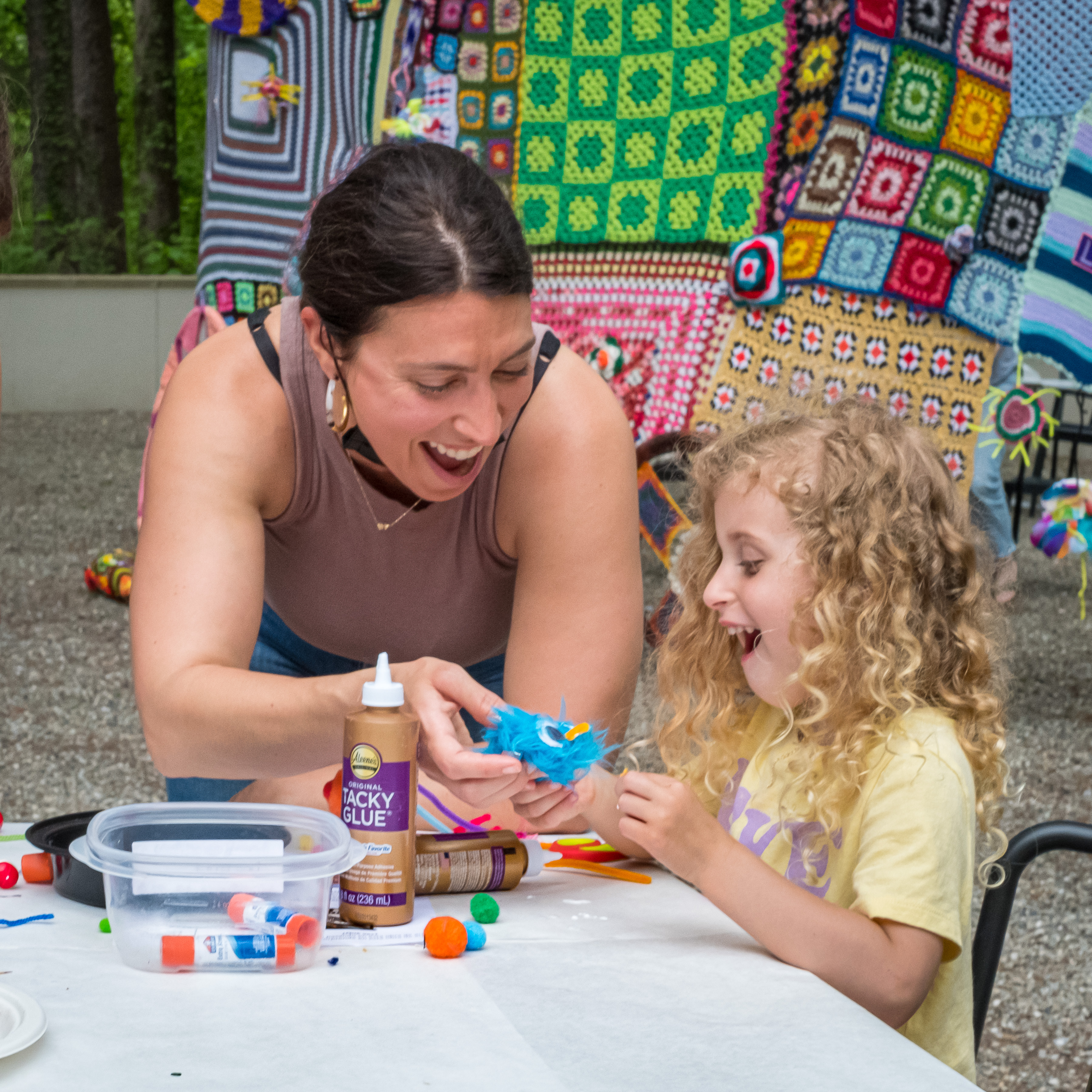 Artist Jeila Gueramian led families on an adventure to create unique creatures and fantastical worlds using surprising craft materials. Additional activities around the Museum included edible sculptures with Fiddleheads Cooking Studio and mix-and-match gallery games.
Saturday, November 6, 2021
Connecting Communities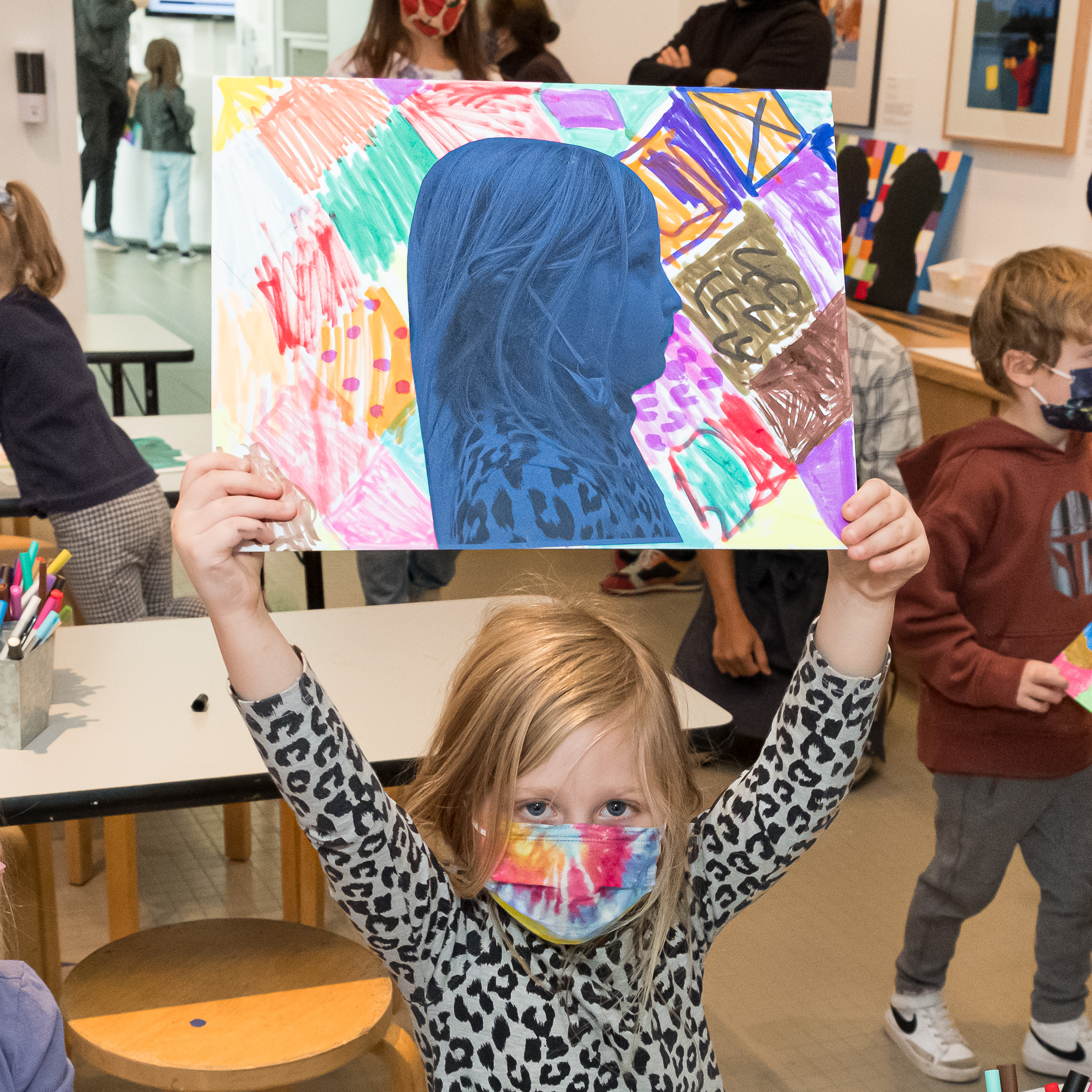 Communities came together for an afternoon of artistic expression with activities that explored themes of family heritage and shared American experiences. Participants enjoyed art-making led by exhibition artists Sara Rahbar and Thuan Vu, listened to guest readers sharing immigration-centered picture books, and explored pop-up activities around the Museum.
Saturday, July 24, 2021
Art for the Ages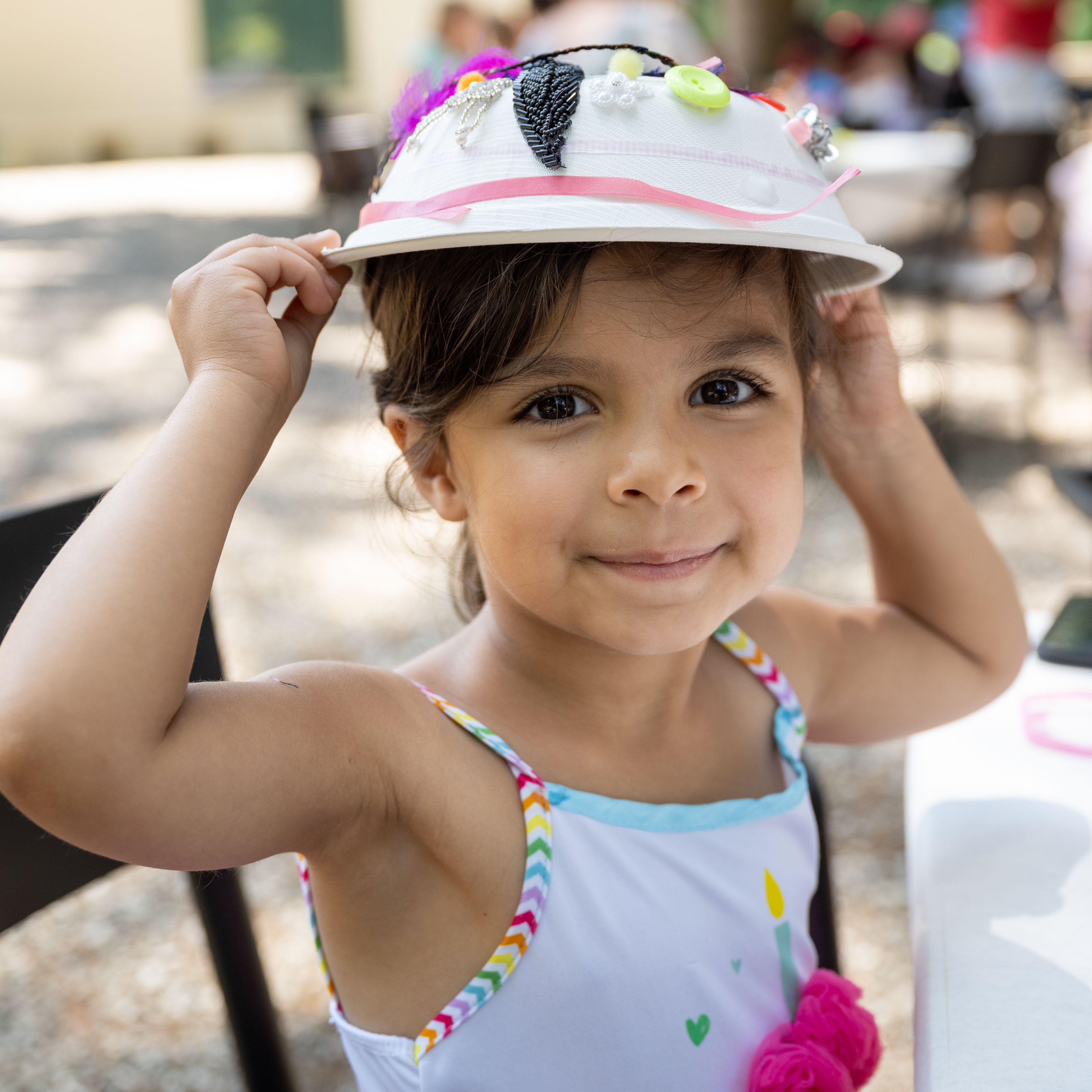 KMA's summer Family Day explored how old materials can be used in new ways. The galleries and Marilyn M. Simpson Sculpture Garden were filled with imaginative art projects inspired by the Museum's summer exhibition Cladogram. Guests of all ages created one-of-a-kind works with projects led by exhibition artists.
Saturday, May 15, 2021
The Not So Still Life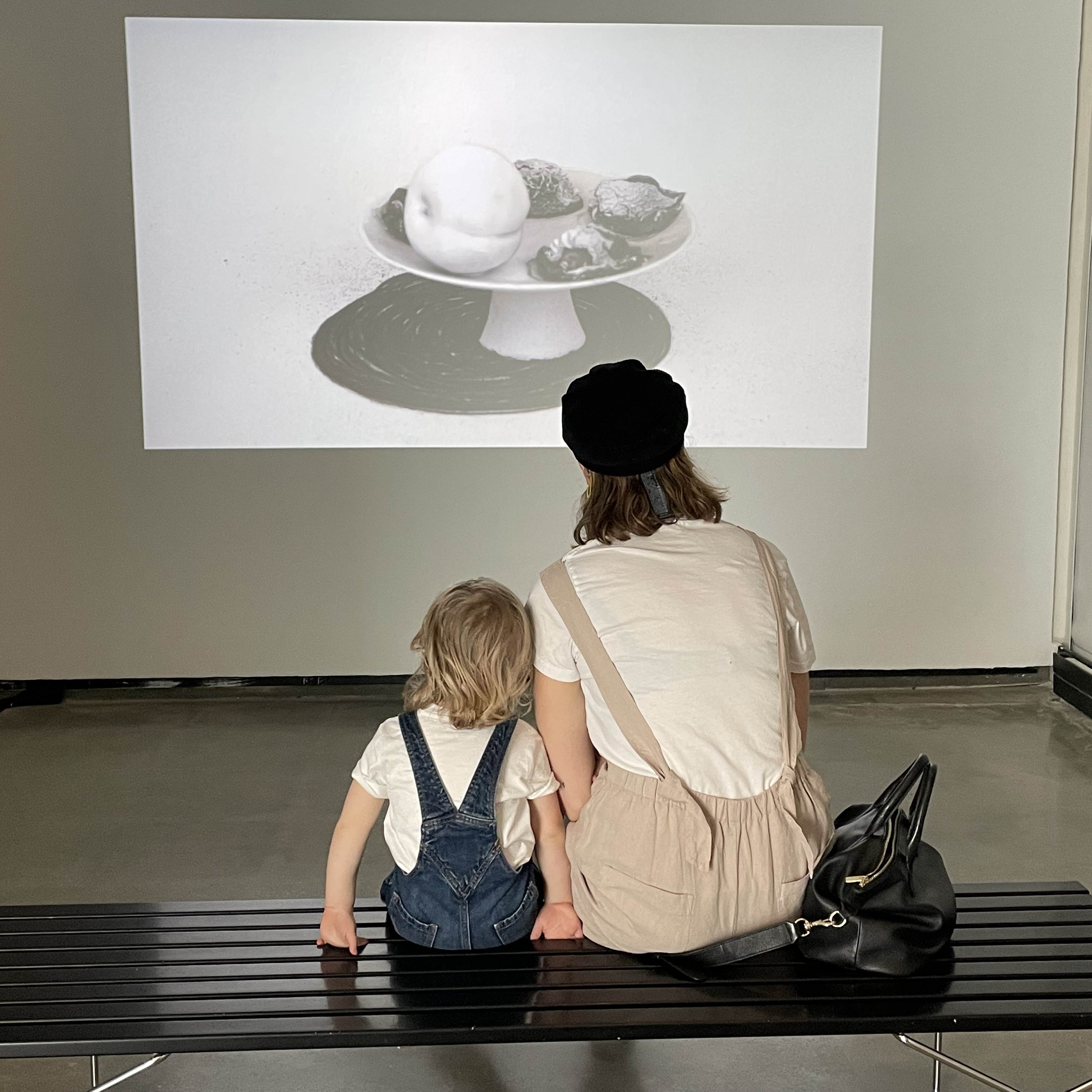 Expanding on the theme of the still life, the KMA hosted a multi-disciplinary day of creative activities for the whole family to enjoy. Teaching artists from the Katonah Art Center presented still life projects using a variety of art materials; dancer Milerka Rodriguez led movement and freeze dance games; and poet Pamela Hart shared an Ode to an Object poetry project, among other fun activities.