Thinking Through the Arts
February 5 - 26, 2023
On view in the Learning Center will be artwork and poems from two KMA outreach programs inspired by the exhibition Tenacity & Resilience: The Art of Jerry Pinkney, which was on view at the KMA October 9, 2022 – January 22, 2023.
Tenacity and Resilience: Poems and Art Inspired by Jerry Pinkney
Pamela Hart, writer in residence at the Museum, and Teaching Artist Taeesha Muhammad worked with fifth and sixth grade students at the Thomas Cornell Academy in Yonkers, NY over several months in the Museum and in their classrooms to help develop these works. Students reflected on Jerry Pinkney's belief in the power of resilience and tenacity as they considered exemplary moments from their lives that they wove into their poems. In the art room, the students created images using watercolor markers and collage materials as well as words of affirmation to depict who they are and showcase the statement I Am.
Thinking Through the Arts is made possible with a grant from the Institute of Museum and Library Services and support from Gail and Caesar Bryan and the C. B. Sweatt Foundation.
EKPHRASIS INSIDE: Poems from the Taconic Correctional Facility
A group of eight incarcerated writers at the Taconic Correctional Facility, a medium-security prison for women located in Bedford Hills, were introduced to the poetry of ekphrasis under the guidance of KMA writer in residence Pamela Hart. The multi-session course included creative writing exercises, close readings, and discussion of poetry, along with the study of selected artworks connected to the exhibition. Participants discussed and selected inspiring artworks and wrote poems that reflected on Jerry Pinkney's illustrations as well as their own connections to qualities of resilience. In addition, they reimagined classic stories, similar to Pinkney's practice of re-making iconic legends and fables. The workshop culminated in a poetry reading at the Taconic Correctional Facility. Ekphrasis Inside is part of the Katonah Museum of Art's Building Bridges: Prison Arts Initiative, presented in collaboration with Rehabilitation Through the Arts, which has brought arts education to six New York State correctional facilities.

Building Bridges: Prison Arts Initiative is supported in part by the Two West Foundation and sponsored by a Humanities New York Action Grant with support from the National Endowment for the Humanities.
Exhibition Images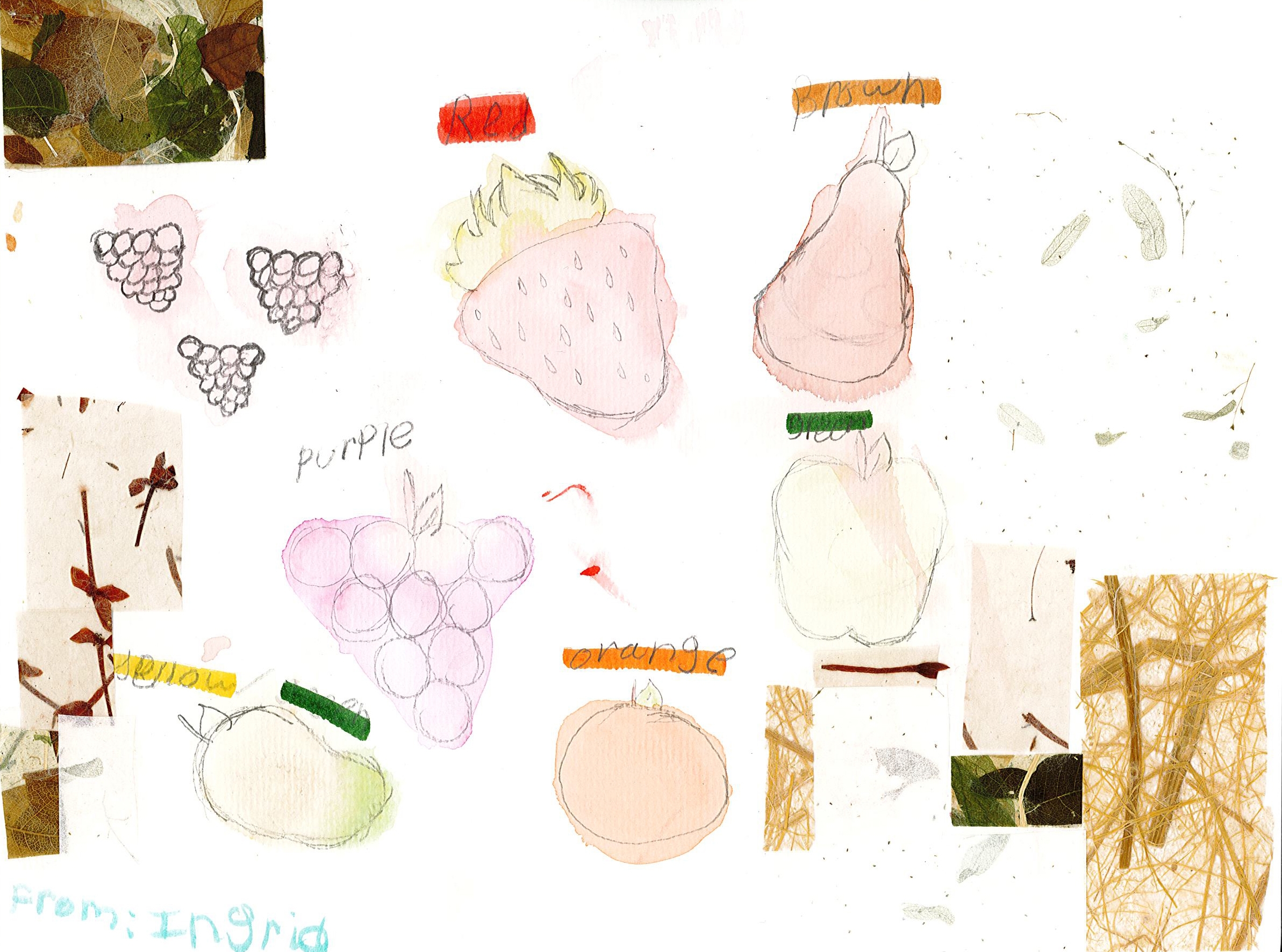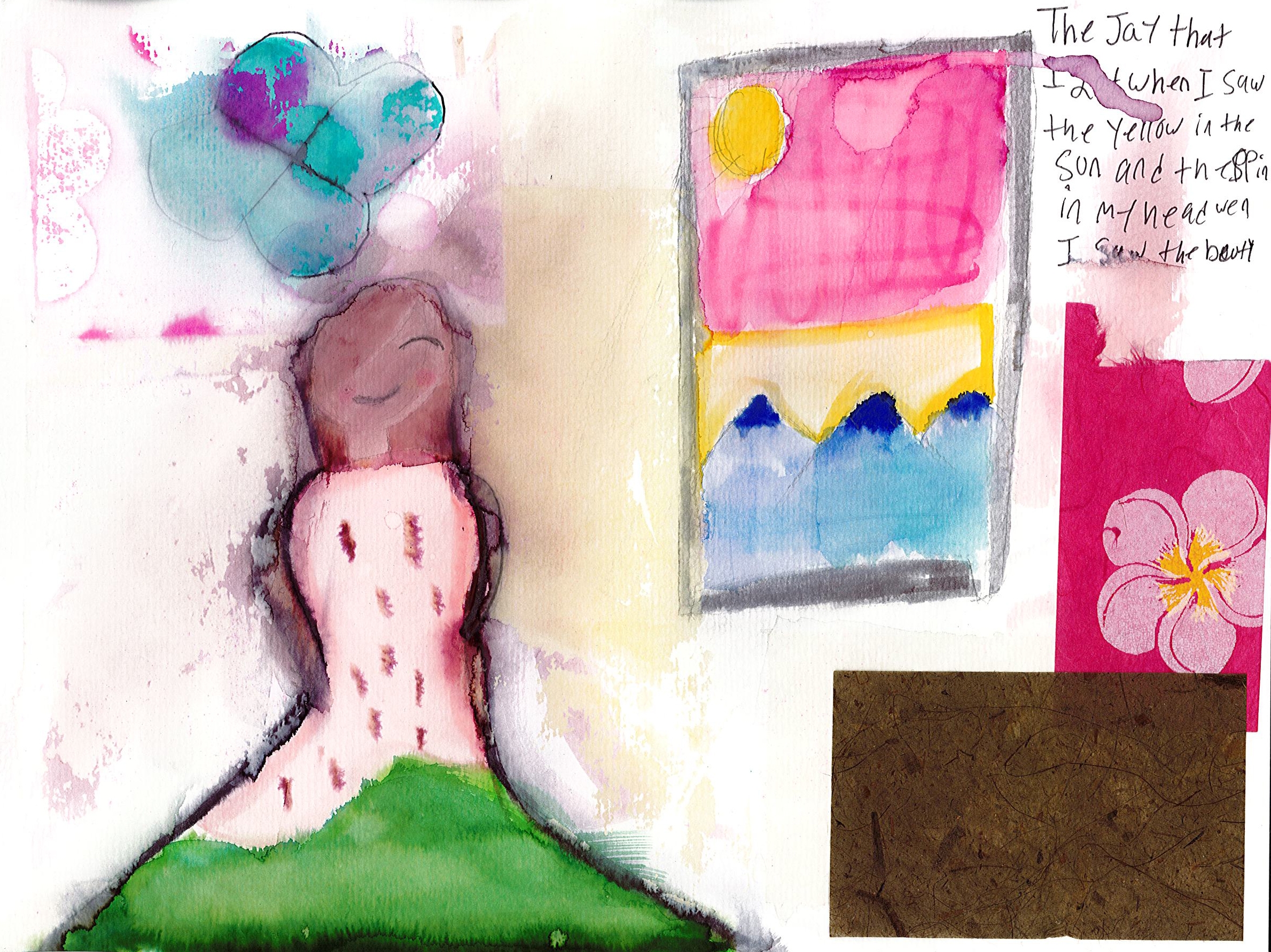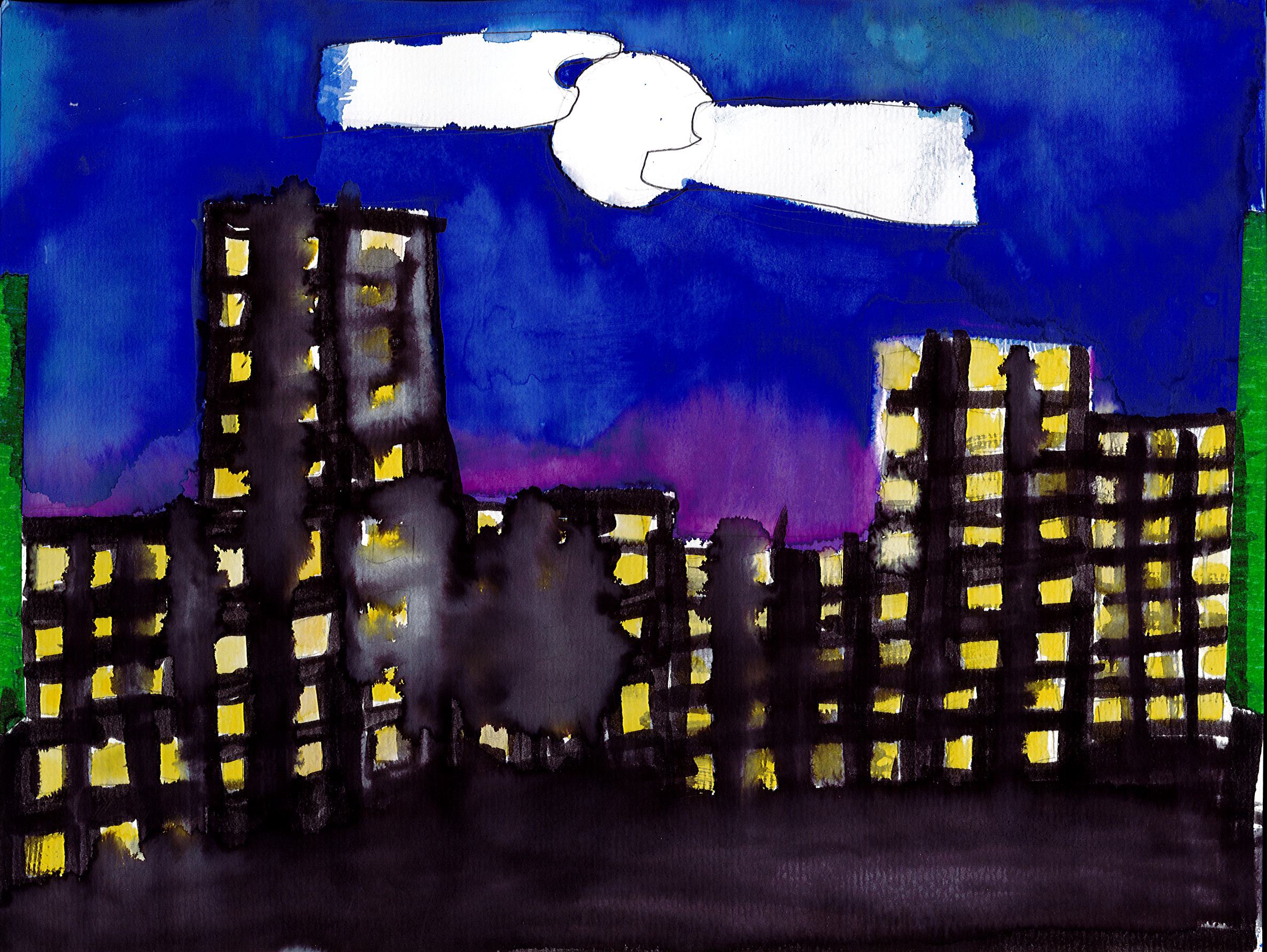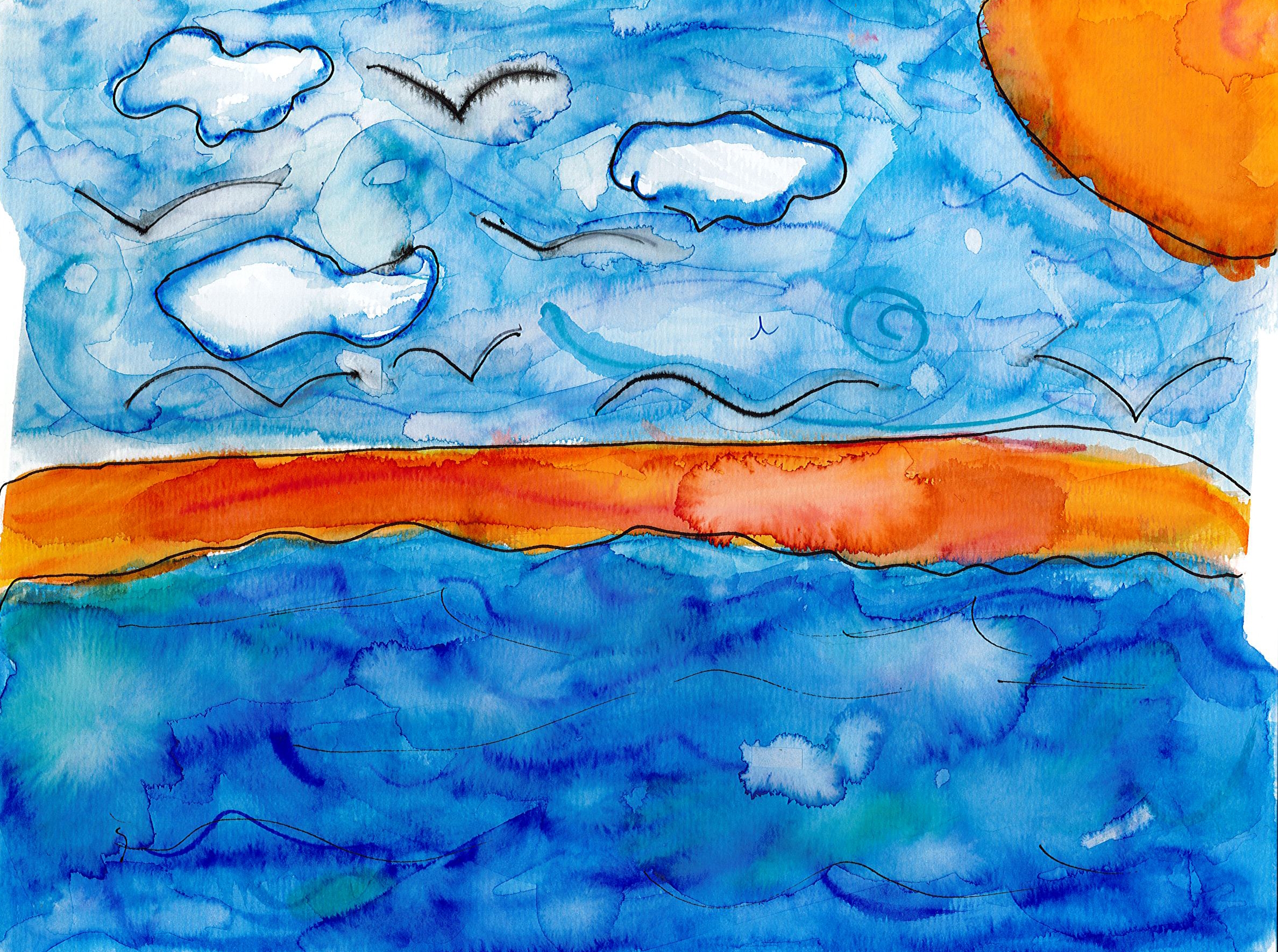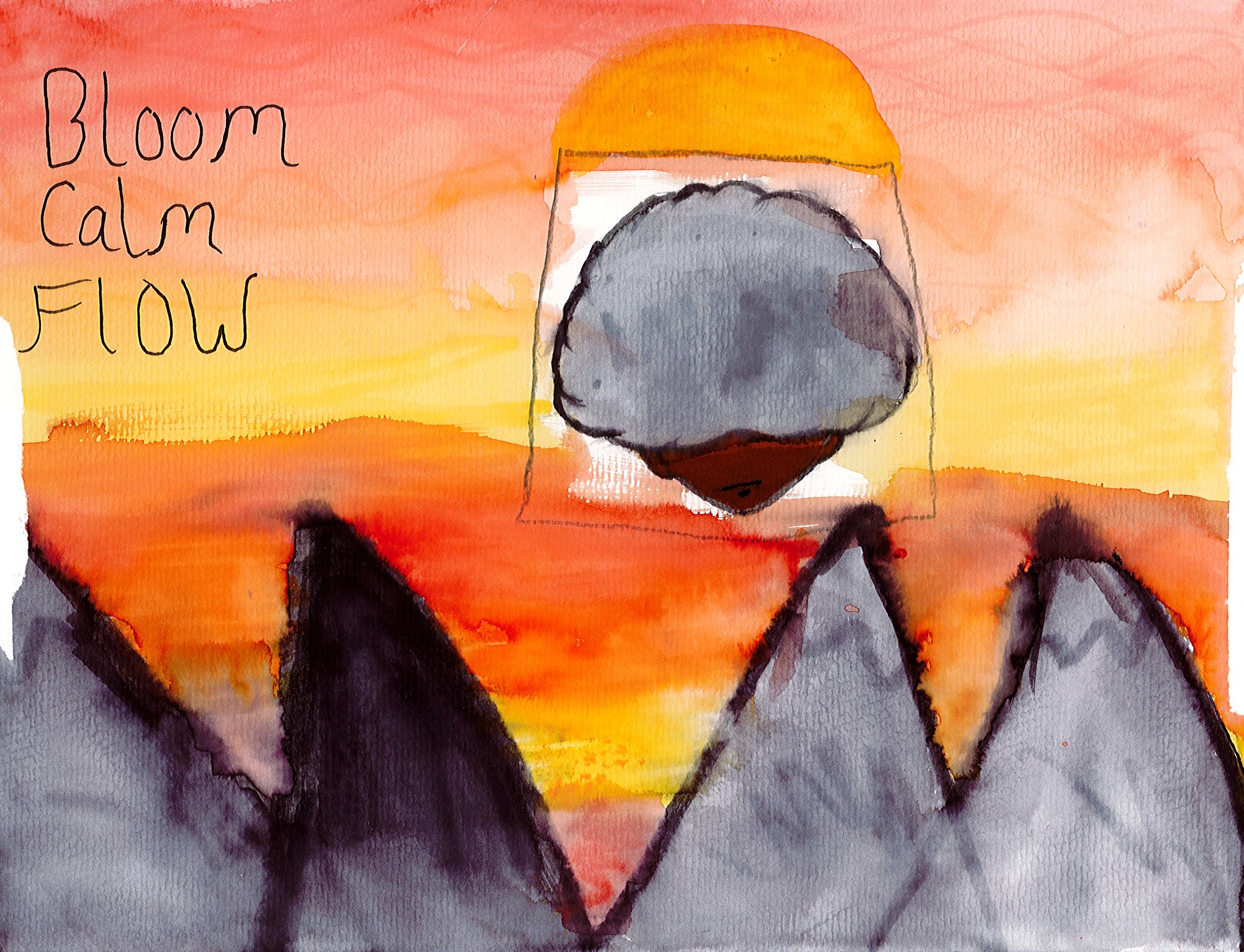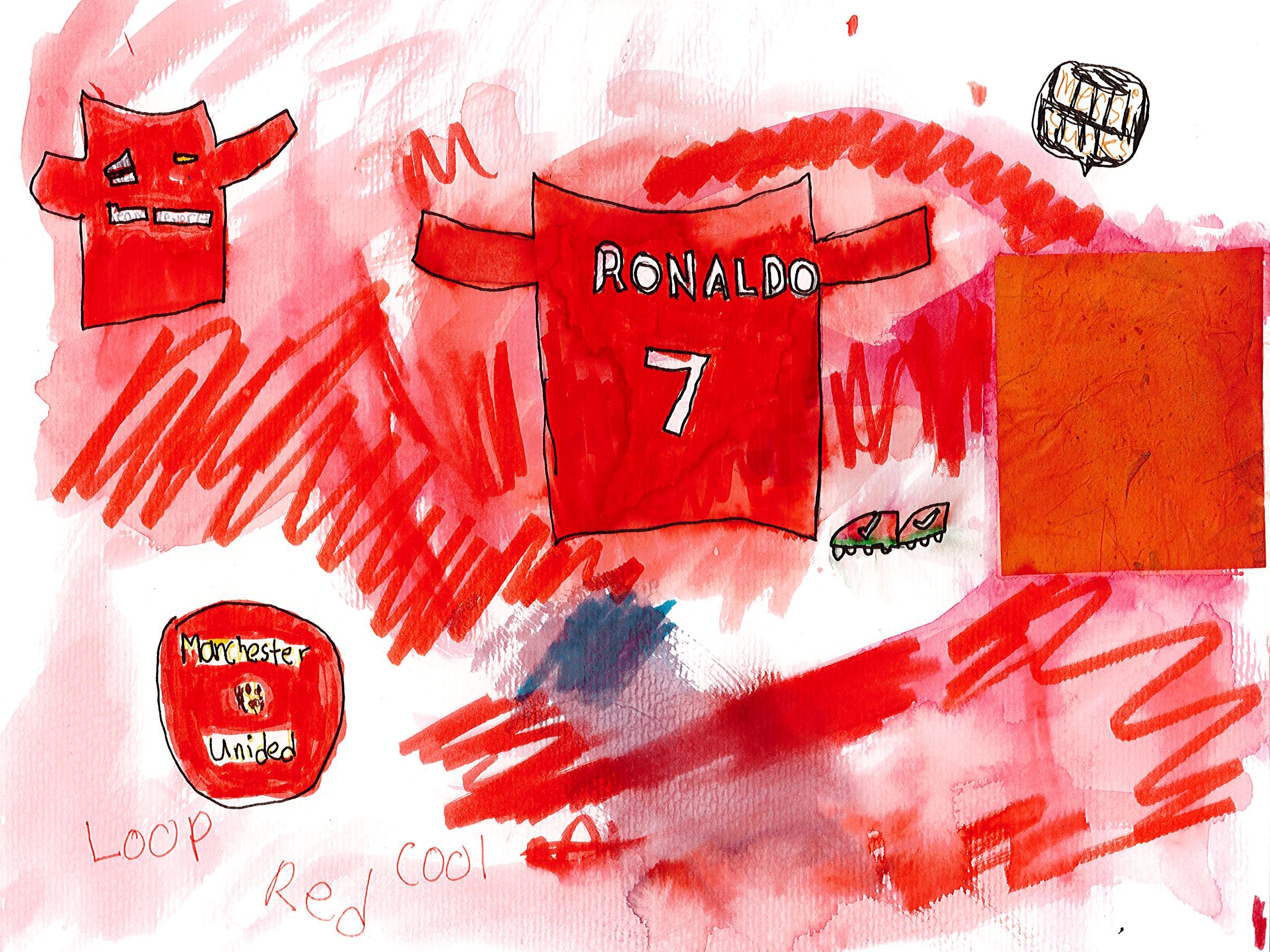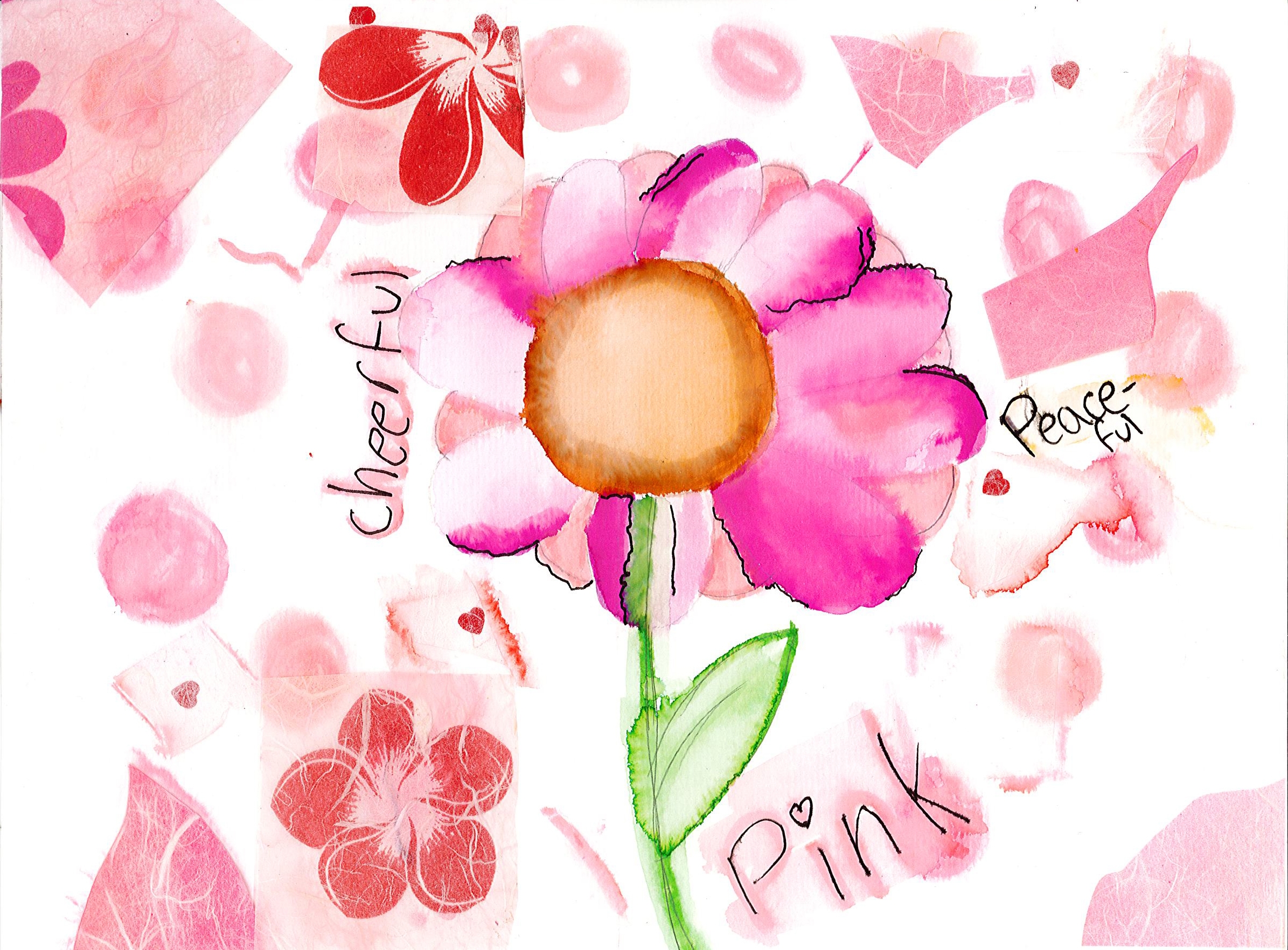 Explore Thinking Through the Arts
EKPHRASIS INSIDE: Poems from the Taconic Correctional Facility
Read the anthology of poems.
Read More (PDF)
Also on view