Outrageous Ornament
October 21, 2018 -
January 27, 2019
Jewelry in one form or another has been around since the beginning of time. From prehistoric evidence of decorating the body with ornamental symbols made of found materials such as shells and bones and the Egyptian, Greek, and Roman use of newly discovered glass to the vibrant, multicolored, carved stone and gem-set gold ornaments of Renaissance Europe, jewelry announced a sense of identity and confirmed the status of the wearer.
Most recently, and especially since the turn of the 21st century, new, very bold, sometimes startling, and often outrageous "jewels" have extended beyond our cultural expectations of personal adornment. The traditional boundaries that have for so many centuries defined body ornaments are reimagined⁠—makers rethink it, remake it, ponder its place in history, and expand our definition of jewelry. This exhibition presented fifty examples of the most striking work being created today. The show featured the work of Iris van Herpen from the fashion world, Joyce Scott, Jennifer Trask and Robert Baines —jewelers who use traditional materials in new ways, conceptualist Ted Noten, photographer Lauren Kalman, and artist, designer, and teacher Jonathan Wahl, among many more international makers.

Outrageous Ornament was organized by Jane Adlin, former curator in the Department of Modern and Contemporary Art at the Metropolitan Museum, who is currently working on independent, international projects on wide-ranging topics about contemporary architecture and design.
Exhibition Images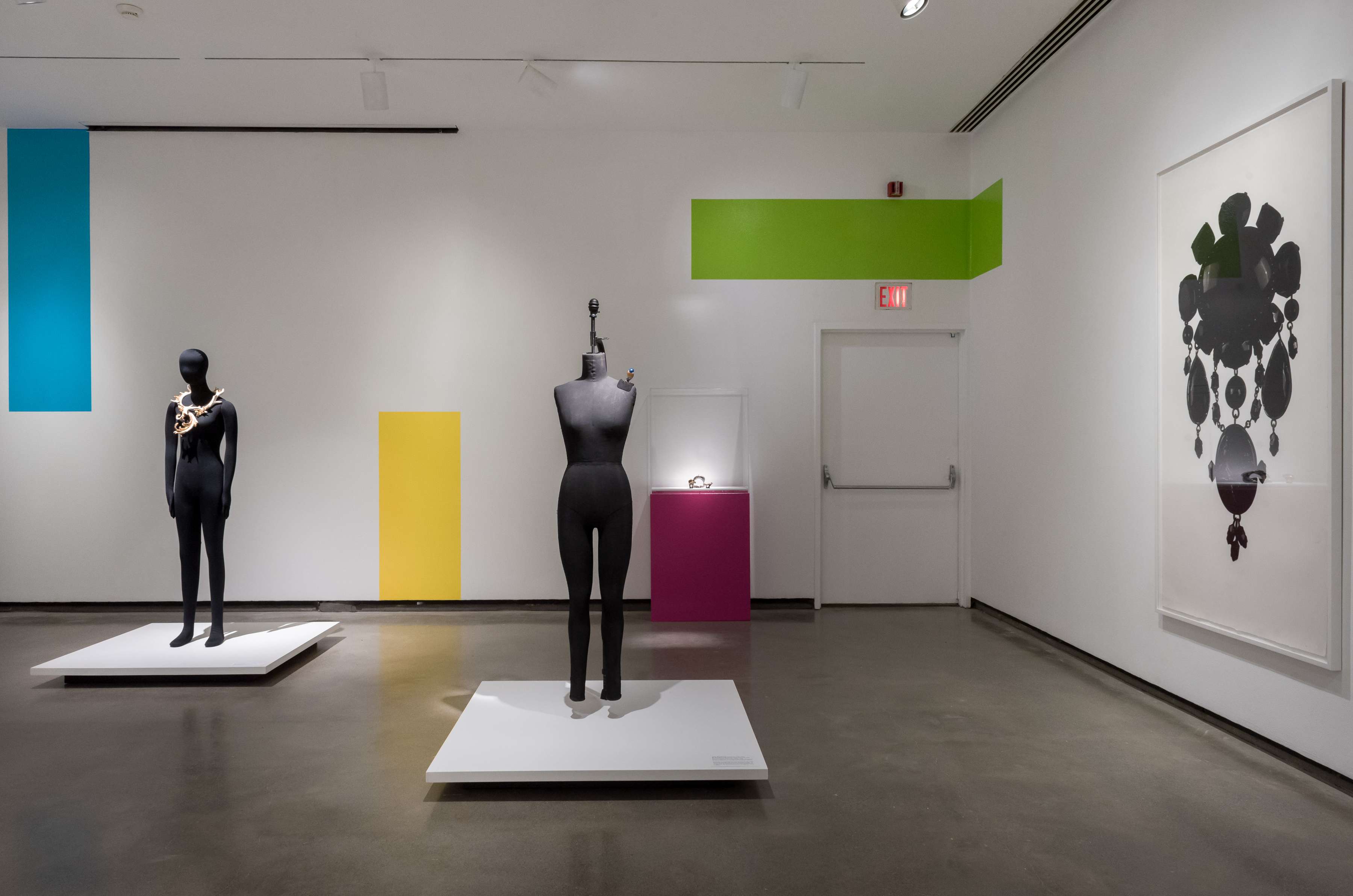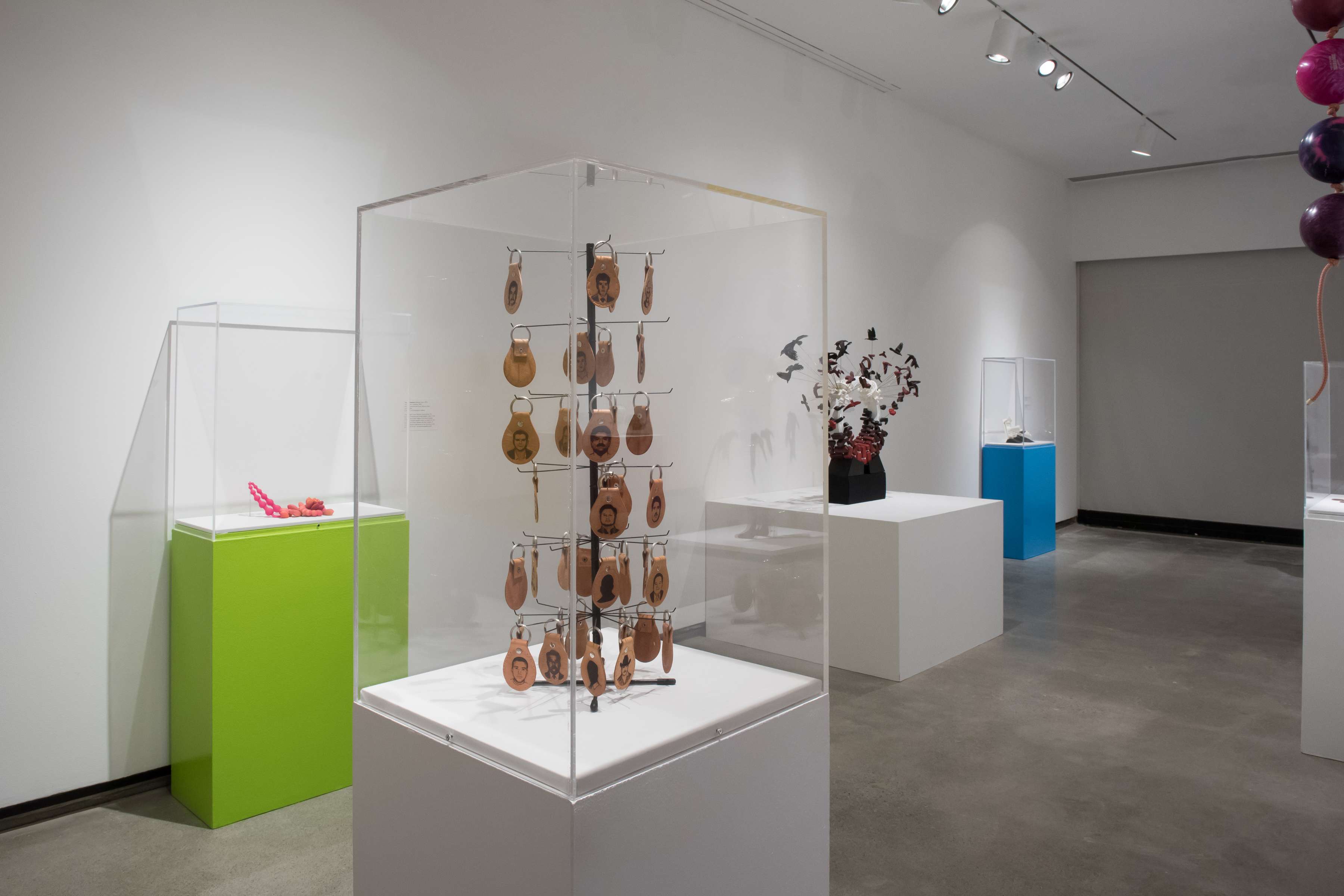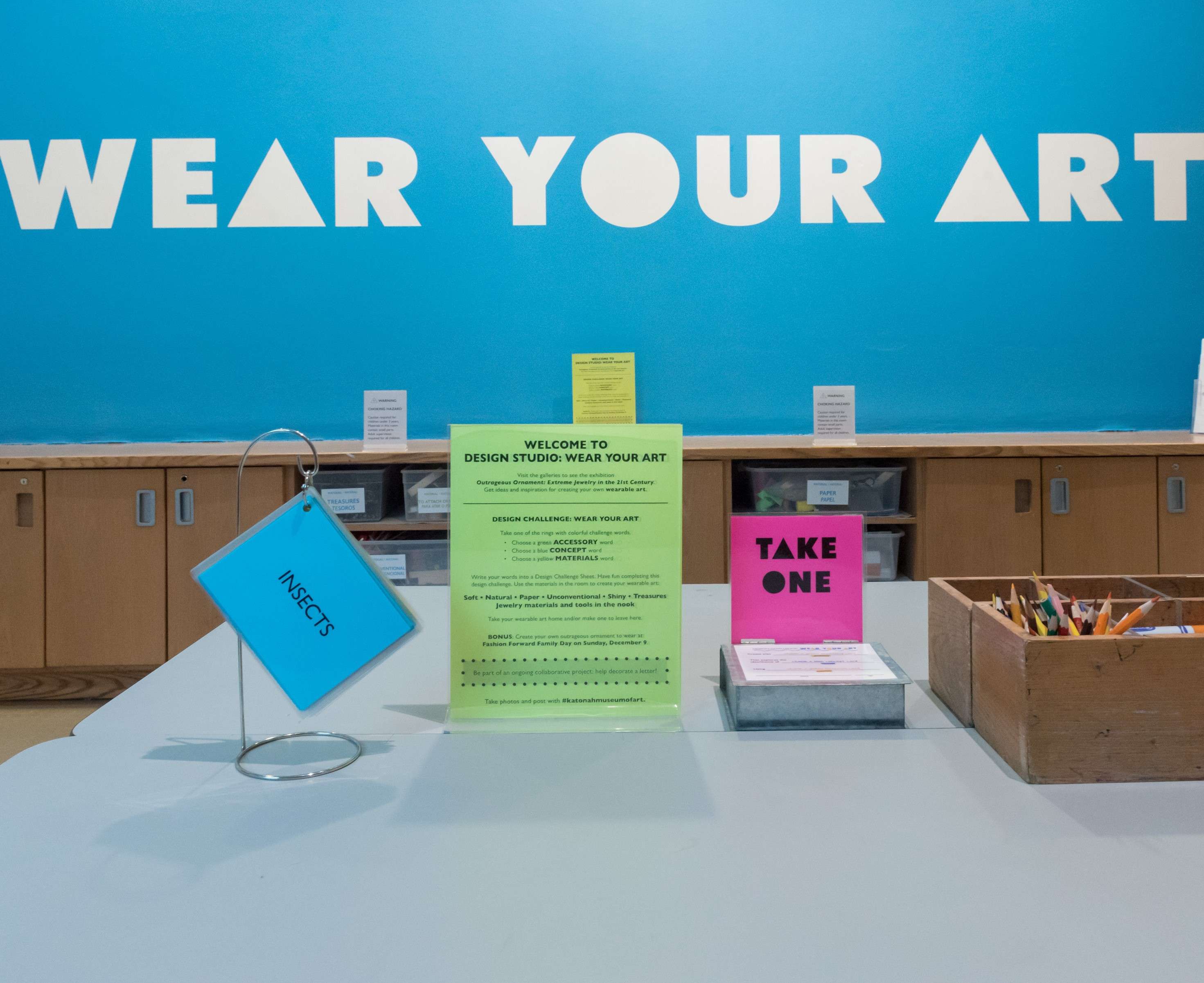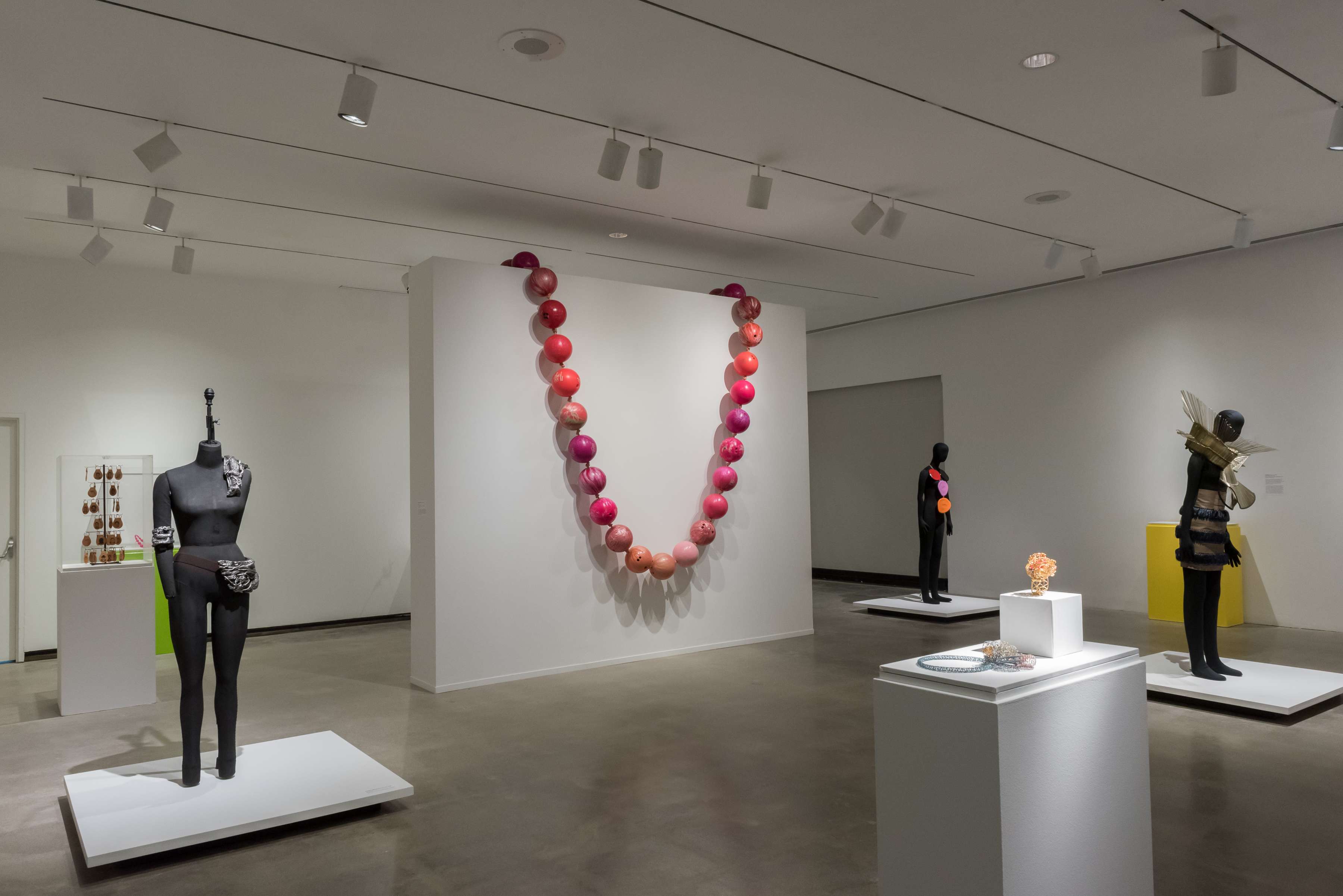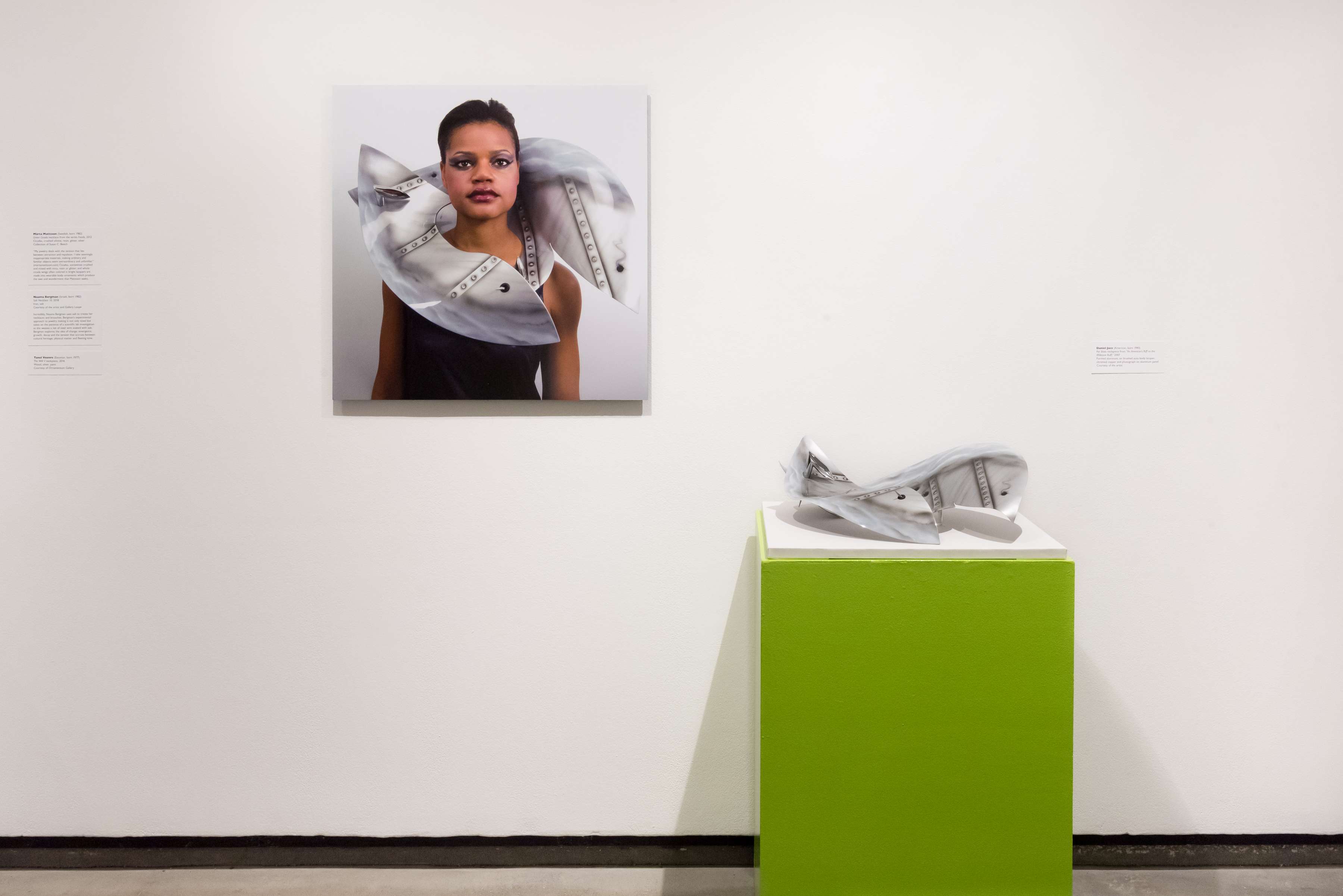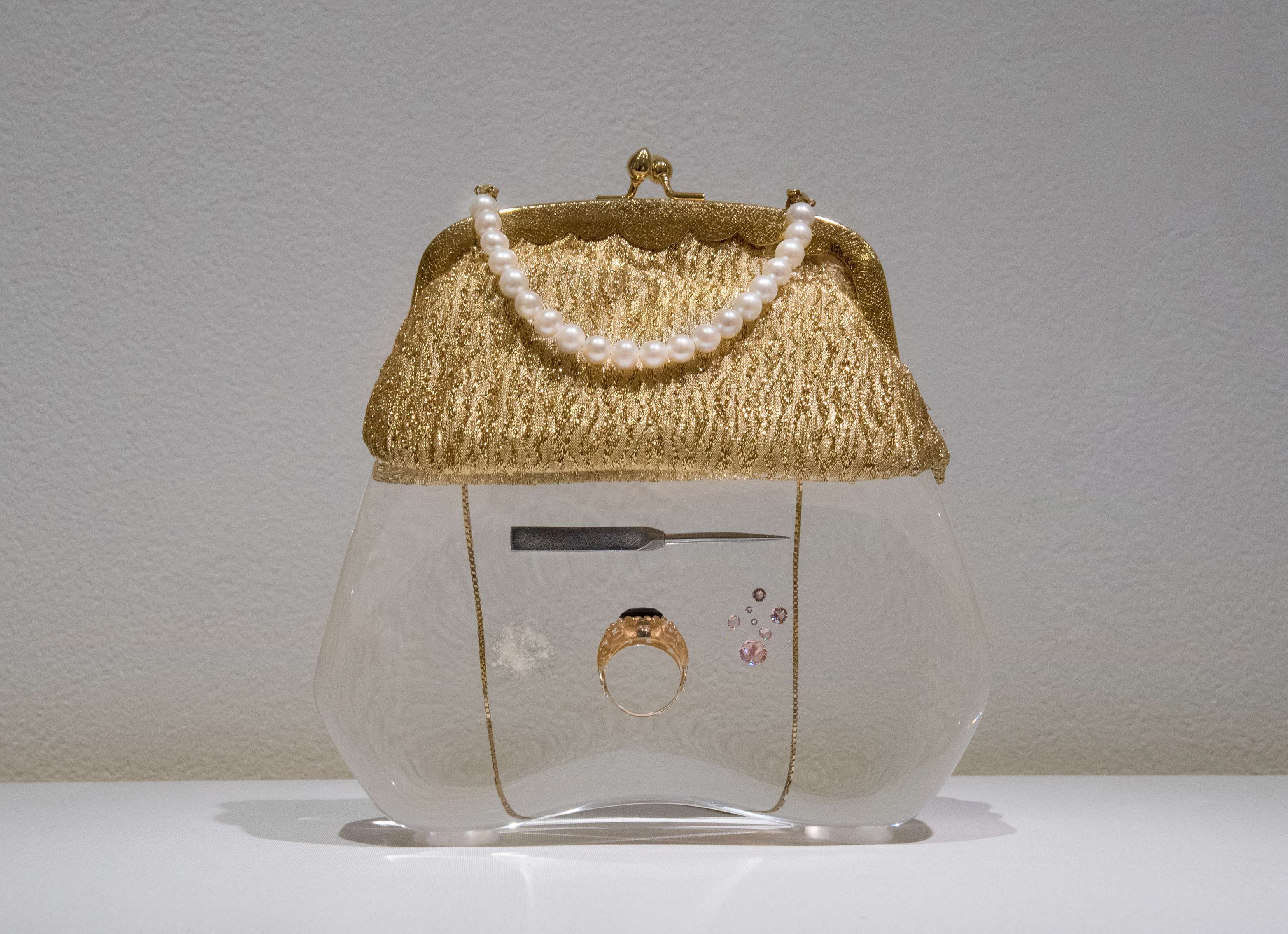 Explore Outrageous Ornament
Press Release
Outrageous Ornament: Extreme Jewelry in the 21st Century reimagines the traditional boundaries of body ornamentation.
Press Release (PDF) (PDF)
Credits
Photography by Margaret Fox Photography.