The Edge Effect: International Open Juried Exhibition
June 30 -
September 22, 2019
The Edge Effect describes an ecological phenomenon in the border area between disparate habitats, such as a meadow and a forest, which results in exponentially greater biodiversity. A museum creates a similar environment where works from artists with diverse backgrounds and locations are brought together to foster dialogue and spark creativity. Just as a border area is teeming with life, an exhibition can be a fertile place of ideas and images. The exhibition was juried by Akili Tomassino, Associate Curator, MFA Boston and former Assistant Curator, MoMA, New York.
Award winners:
1st Place Award: Ming Ying (London, UK), Idolum (2), 2018, oil paint on cotton 
2nd Place Award: George Hrycun (Scio, NY), Illic, 2018, colored pencil on paper 
3rd Place Award: Gerri Spilka (Philadelphia, PA), Edge #1, 2011, fiber cotton quilt
Exhibition Images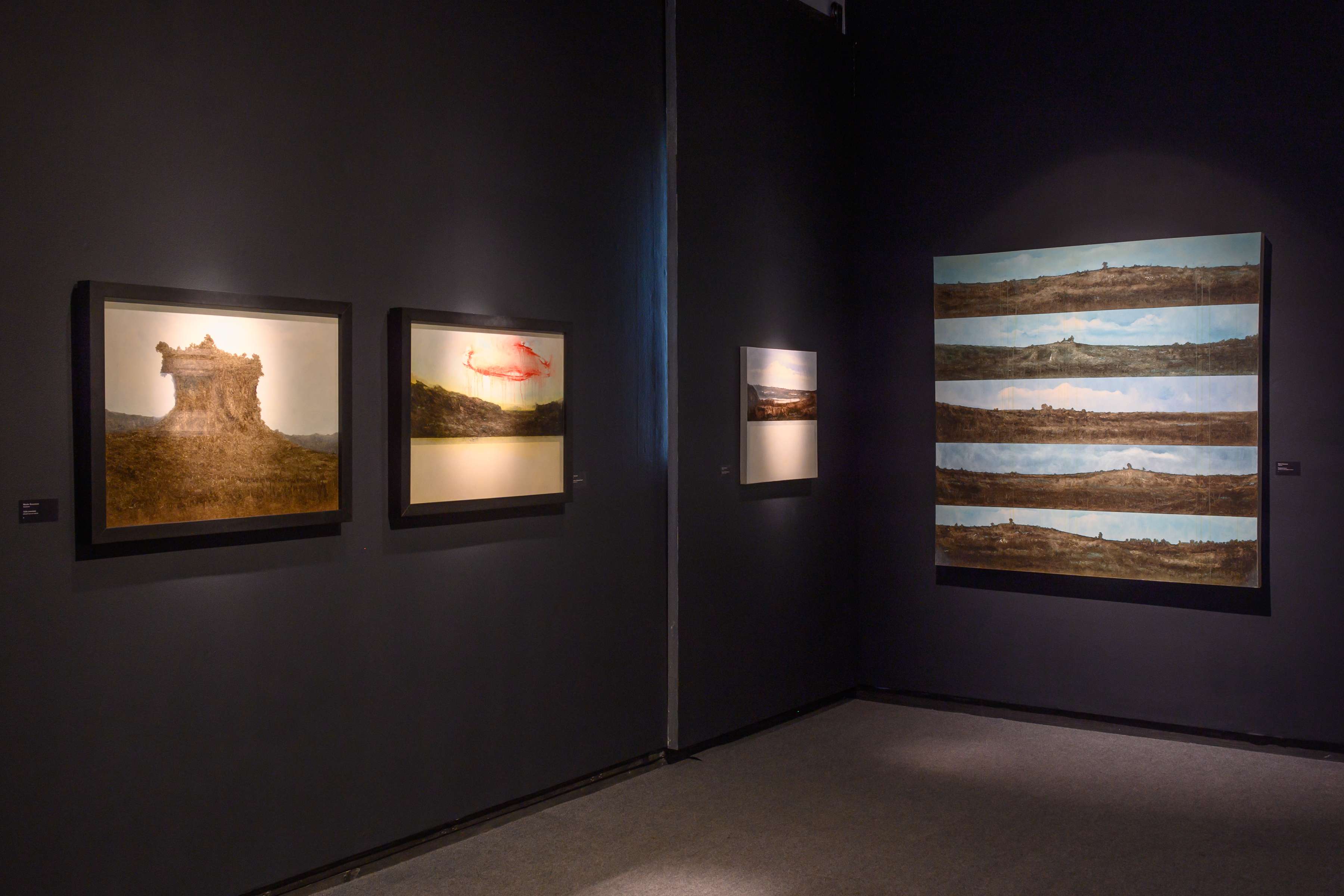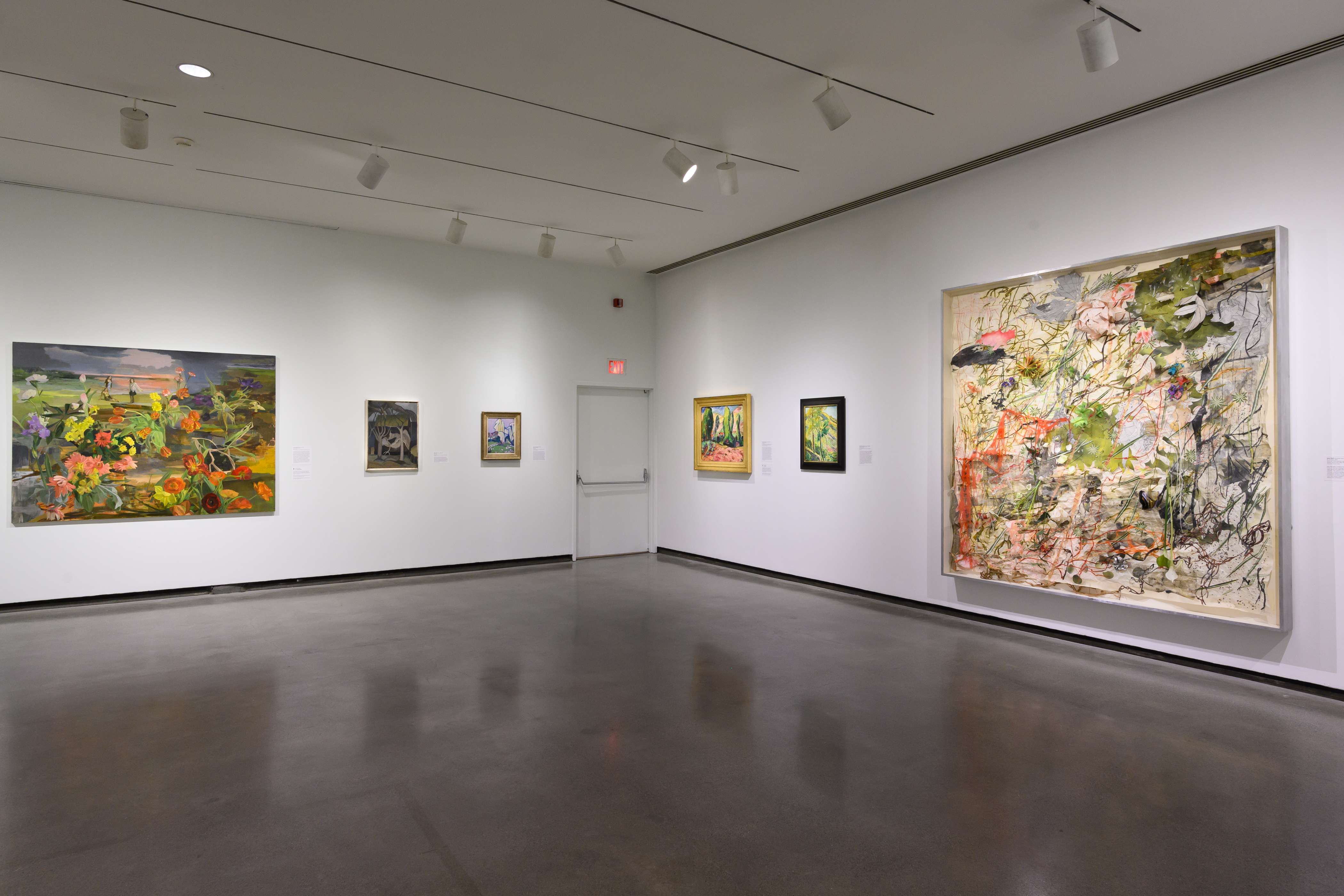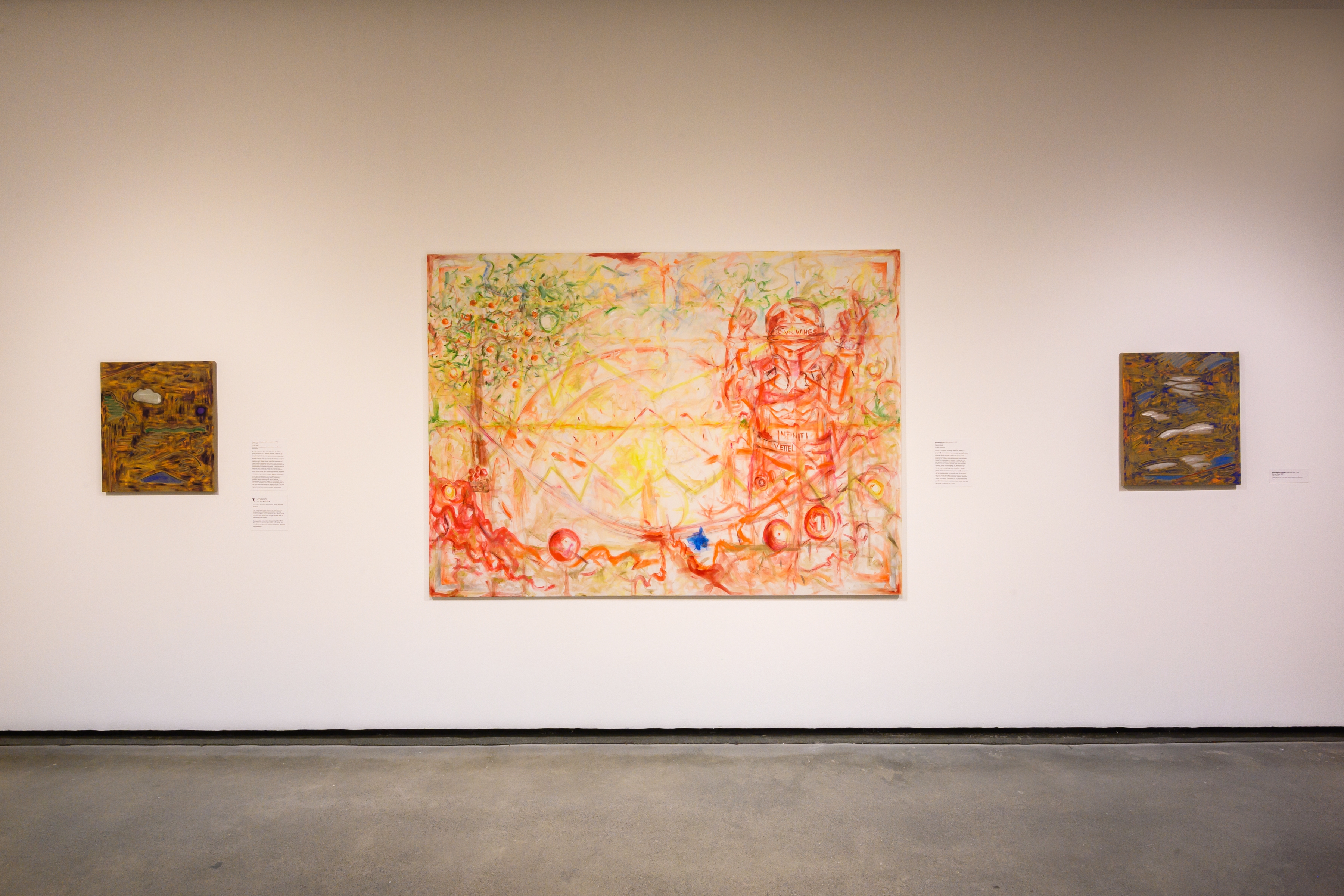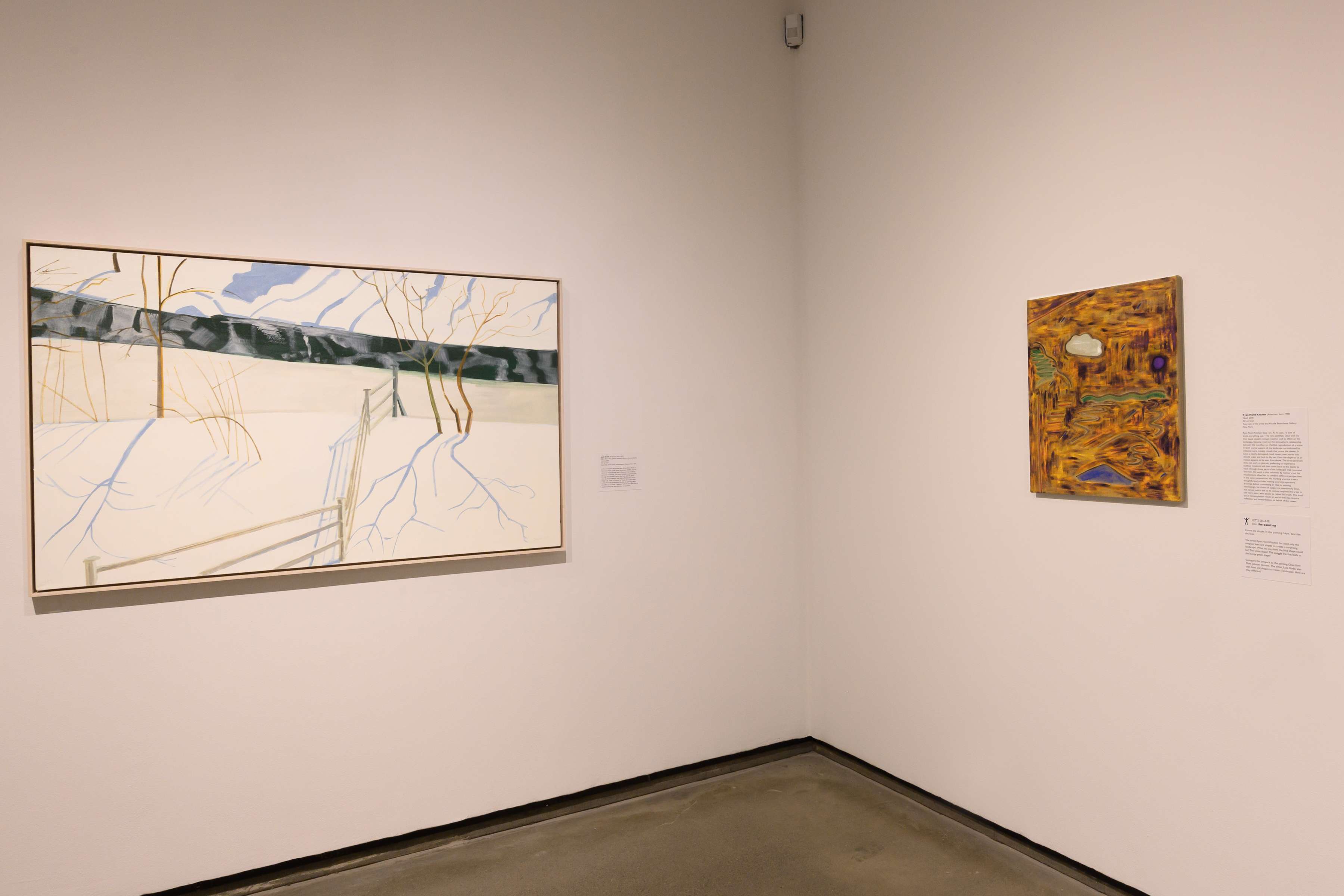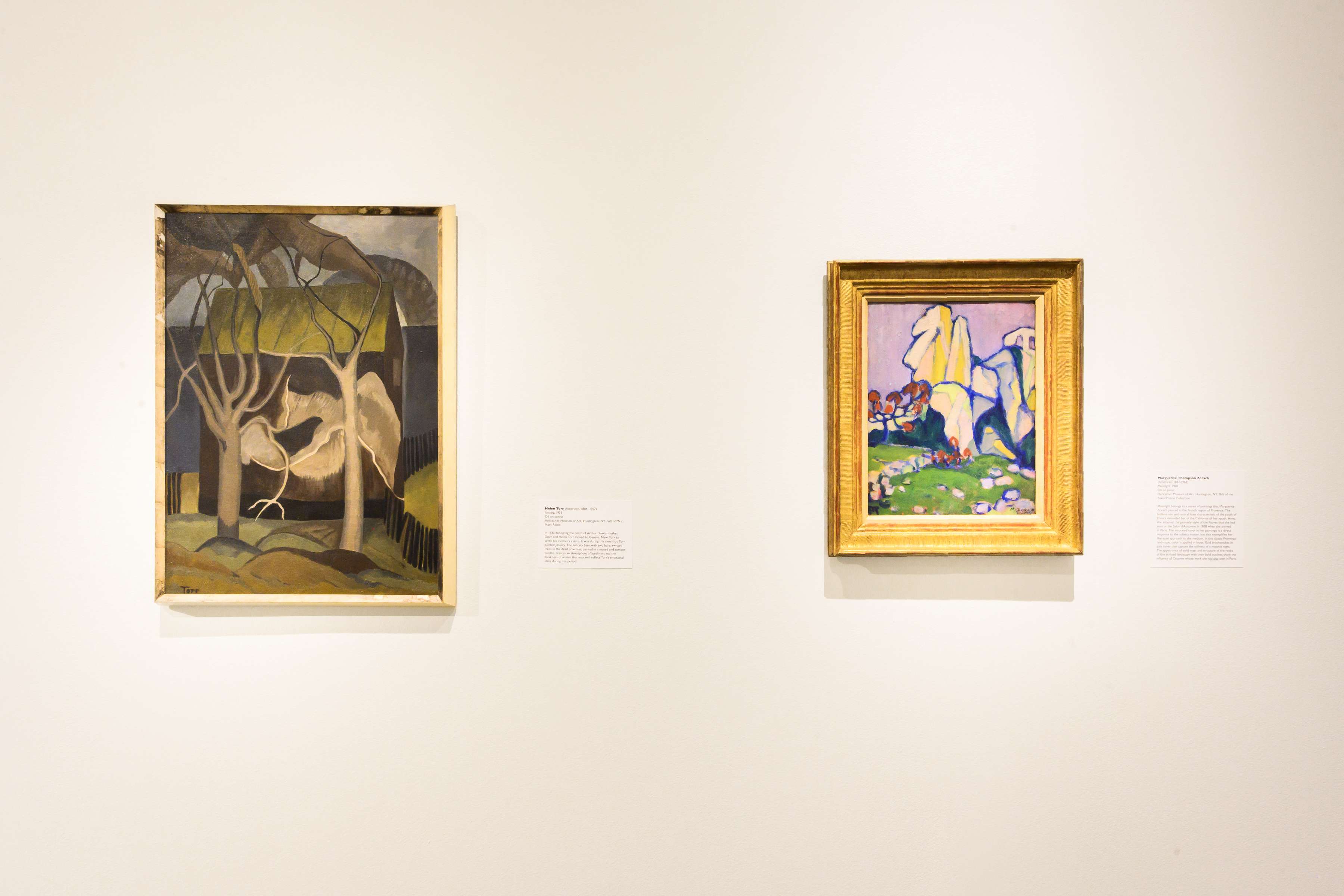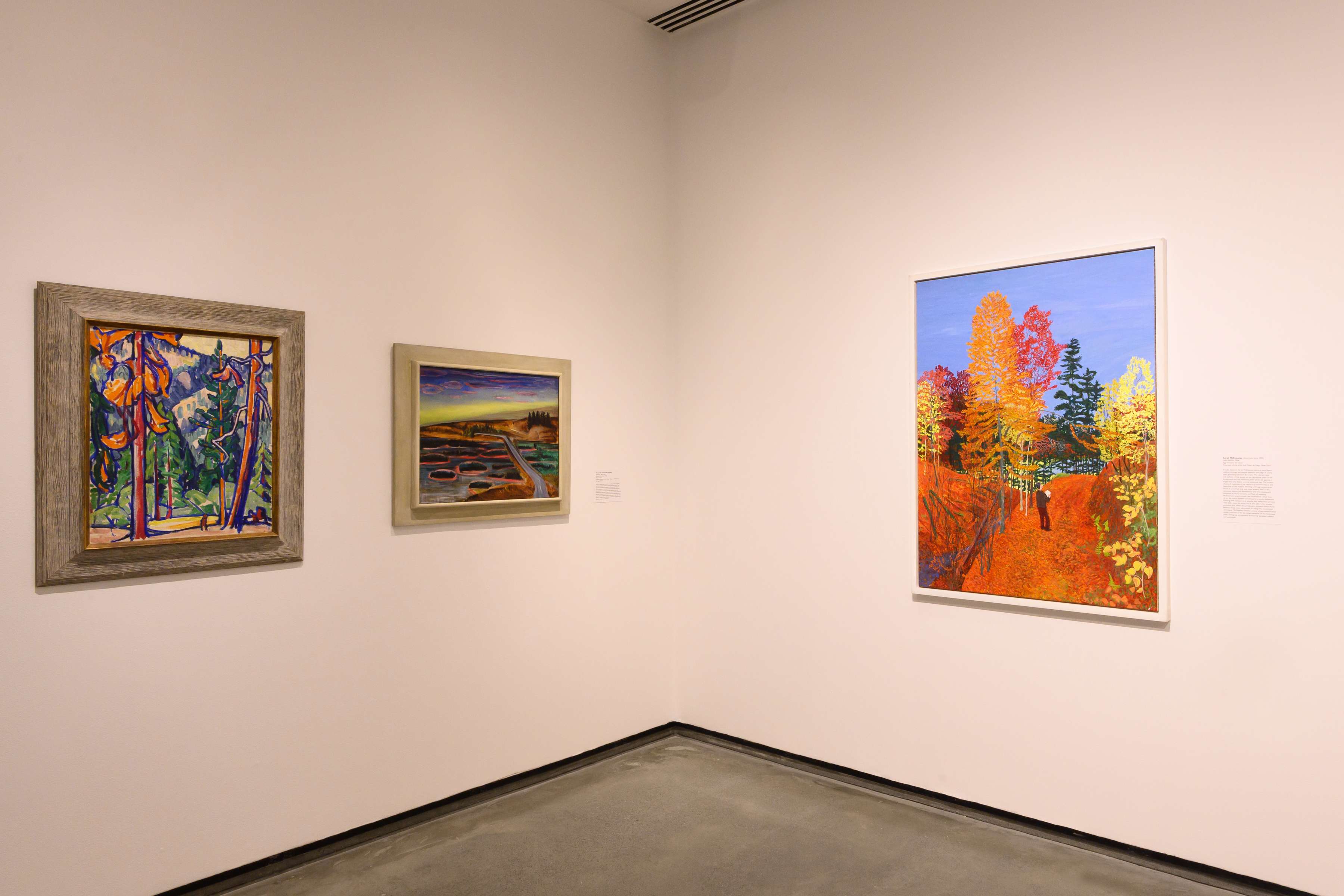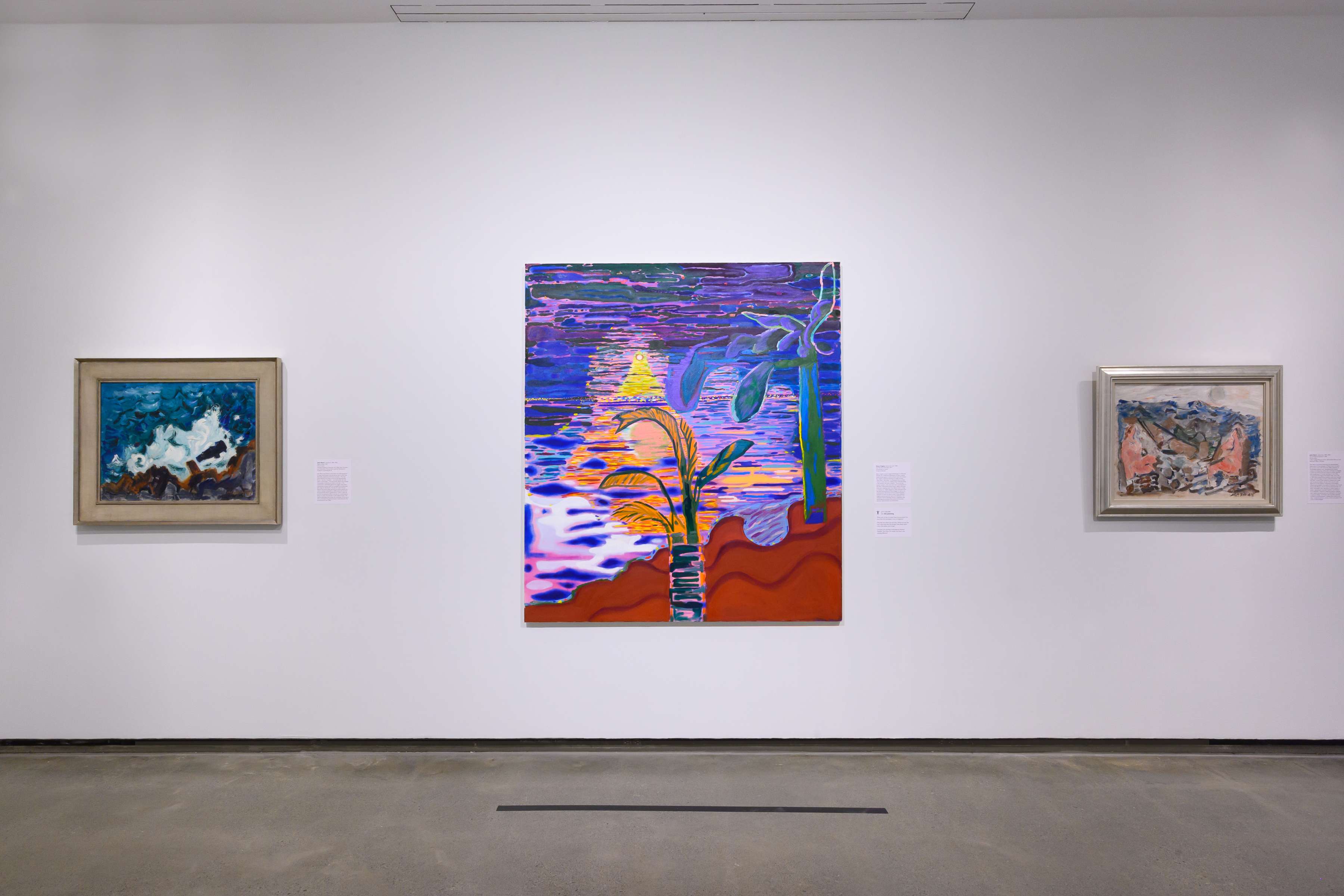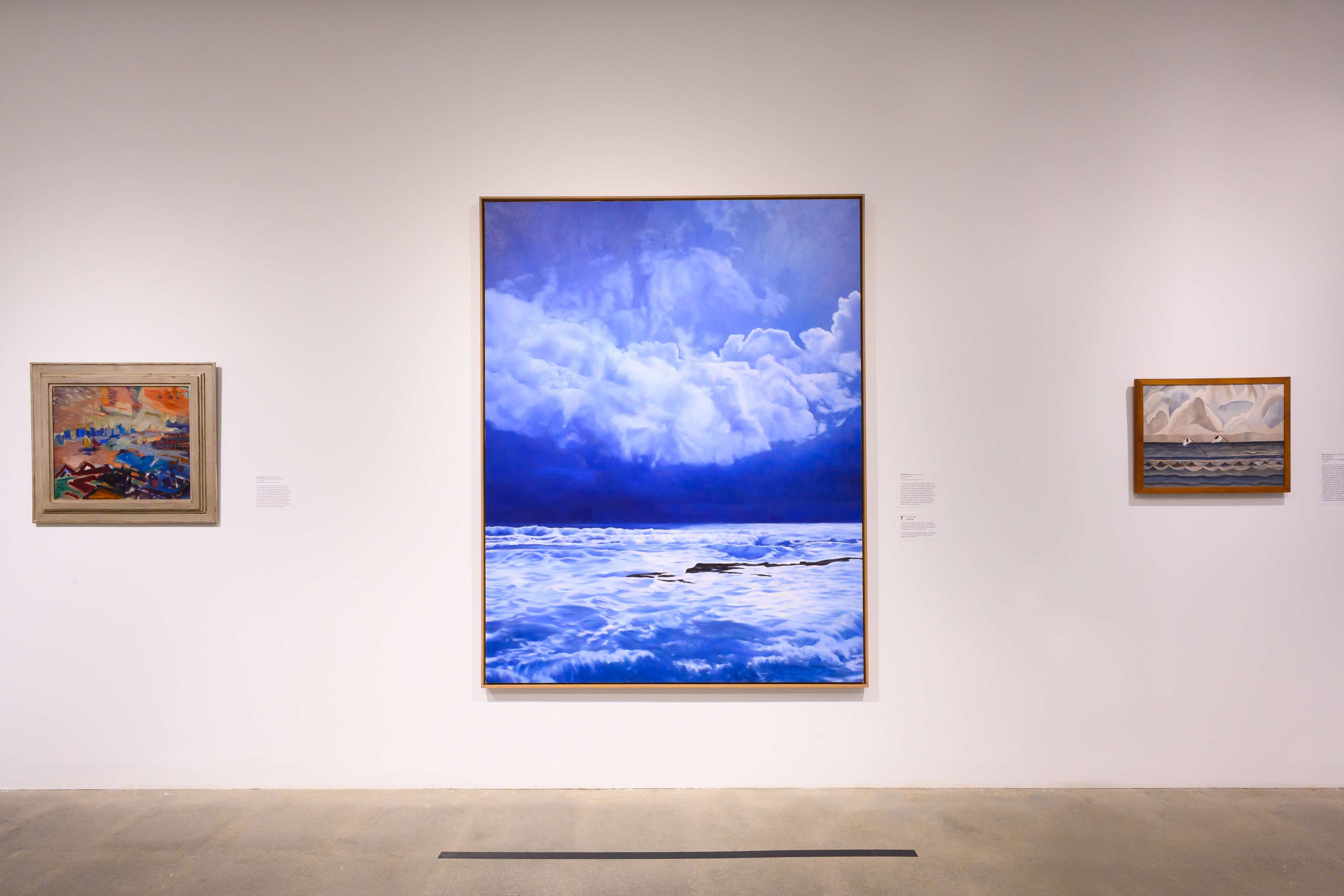 Artists
Artists
Hale Allen, Philadelphia, PA 
Miya Ando, Long Island City, NY 
Bill Armstrong, New York, NY 
Frances Ashforth, Ridgefield, CT 
Jenny Balisle, Richmond, CA 
Michael Barraco, Putnam Valley, NY 
Anne Beidler, Atlanta, GA 
Kevin Bernstein, Manhattan, KS 
Mariella Bisson, Woodstock, NY 
Steven Bogart, Maynard, MA 
Donald Bracken, West Cornwall, CT 
Jeff Briggs, Boston, MA 
Renee Brochu, Columbia, MO 
Lisa Brody, South Kent, CT 
Bethany Brooke, Westport, CT 
Ashley Busby, Albany, NY 
Lindsay Carone, Brooklyn, NY 
Emma Childs, Monkton, MD 
John Clarke, Great Barrington, MA 
Liz Dexheimer, Washington, CT 
Gail Dressner, New York, NY 
Catherine Eaton Skinner, Seattle, WA 
Emily Fisher, New York, NY 
Michele Gage, Pound Ridge, NY 
Ashley Garrett, East Chatham, NY 
Suzan Globus, Fair Haven, NJ 
Mikhail Gubin, Kew Gardens, NY 
Nadia Haji Omar, Warren, RI 
Adrian Hatfield, Ferndale, MI 
Lisa Hesselgrave, Branford, CT 
George Hrycun, Scio, NY 
Richard Hughes, Sleepy Hollow, NY 
Austin Irving, Los Angeles, CA 
Sung Hwa Kim, New York, NY 
Vera Kirilenko, Brooklyn, NY 
Lara Knutson, Long Island City, NY 
Geneviève L'Heureux, San Francisco, CA 
Fei Li, Brooklyn, NY 
Jenna Lynch, Mahopac, NY 
Cynthia MacCollum, New Canaan, CT 
Sascha Mallon, Beacon, NY 
Norma Minkowitz, Westport, CT 
Nancy Moore, Ridgefield, CT 
Lael Morgan, Croton, NY 
Pamela Moulton, South Portland, ME 
Patty Mullins, Sharon, CT 
Tim Needles, Sound Beach, NY 
Bonnie Neumann, Emeryville, CA 
John O'Dowd, Amherst, NH 
Kerstin Paillard, Juan les Pins, FR  
Kathryn Poch, Stamford, CT 
Aleksandar Popovic, Brooklyn, NY 
Tanya Prather, Nashua, NH 
Leah Raintree, Brooklyn, NY 
Jennifer Song, Oakland, CA 
Ileana Soto, San Leandro, CA 
Gerri Spilka, Philadelphia, PA 
Tedd Stratis, Pelham Manor, NY 
Topher Straus, Golden, CO 
Sarah Sutton, Trumansburg, NY 
Jeffrey Terreson, Katonah, NY 
Lisa Turtz, Larchmont, NY 
Alain Vaes, Peekskill, NY 
Deborah Weiss, Stratford, CT 
Terry Wise, Stockbridge, MA 
Ming Ying, London, UK 
Explore The Edge Effect: International Open Juried Exhibition
LandEscape
The landscape has been an independent subject for painting since the Renaissance, yet it was not until the late 19th century that the genre was transformed, removing it from its low pedestal in the hierarchy of the academies and elevating it to a worthy theme in its own right.
more
less
Download PDF (PDF)
Press Release
The Edge Effect: International Open Juried Exhibition Opens at the Katonah Museum of Art The Katonah Museum of Art is pleased to present The Edge Effect, an international exhibition juried by Akili Tommasino, Associate Curator, Modern and Contemporary Art, Museum of Fine Arts, Boston. Of jurying the exhibition Tommasino notes, "The challenge and beauty of a thematic juried exhibition lie in the unpredictability of submissions that must be assembled into a more or less cohesive whole."
more
less
Press Release (PDF) (PDF)
Exhibition Support
Curated by Olga Dekalo with support from Art Bridges Foundation.
The Katonah Museum of Art is supported in part by ArtsWestchester with support from the Westchester County Government, the New York State Council on the Arts with support of Governor Andrew Cuomo and the New York State Legislature.
Credits
Ming Ying, Idolum(2), 2018, Oil paint on cotton
Gerri Spilka, Edge #1, 2011, Fiber, cotton quilt